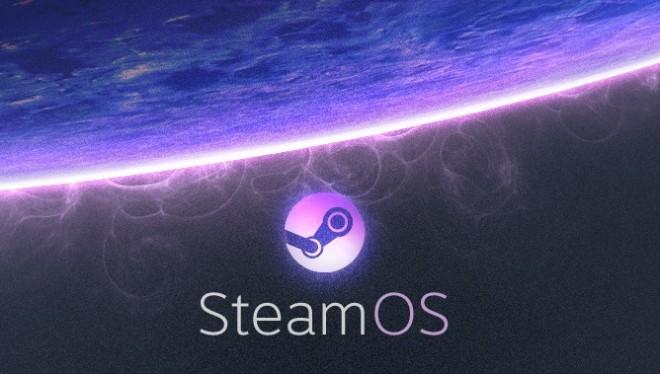 Video game developer and digital distribution company, Valve, has announced that will be launching its new SteamOS that will be Linux-based and is designed for TV and living rooms.
"We've come to the conclusion that the environment best suited to delivering value to customers is an operating system built around Steam itself," the company said on its website.
"SteamOS combines the rock-solid architecture of Linux with a gaming experience built for the big screen. It will be available soon as a free stand-alone operating system for living room machines," it added.
The new Operation System (OS) will be available as free download for users and manufactures can get free licenses for it.
The company has said that the Steam OS will allow users to access games and other online friends on TV. In SteamOS, the processing rate of graphics has increased significantly with the company now working on better performance in audio and input latency reductions.
The OS provides open and collaborative platform for users, content creators and hardware developers. While the hardware manufacturers can "iterate in the living room at a much faster pace," content creators can connect with their customers directly and users can choose the hardware or software that they prefer and gamers can create their games.
"SteamOS will continue to evolve, but will remain an environment designed to foster these kinds of innovation," the company said.
Valve has highlighted four new features of SteamOS:
In-home Streaming: A device running on SteamOS, can stream the games from user's computer (be it Mac or PC) and directly to the user's TV.
Family Sharing: Users can share Steam game with family and can also take turns to play one another's games, which will add as the player's individual achievement and save it on cloud.
Media Services: Valve has said that it will be bringing media services users love and know, where they will be able to access their favorite music and video.
Family Options: Users will be able to control the games that can be seen by members of their family. A form of parental control will also be featured in the OS.
Valve has also teased that it will be making two more announcements this week. It has assured that all the AAA titles will be coming to Steam in 2014 and players will be able to access nearly 3000 games.