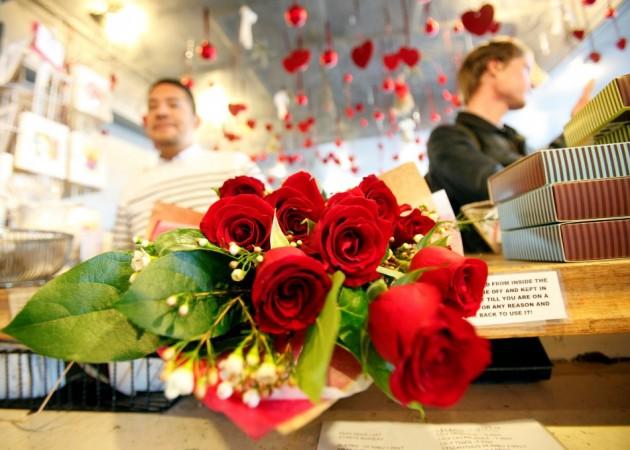 Valentine's Day is just a week away, and there's no escaping this day with restaurants and other hang-out joints going all out to promote this day of love.
And, not surprisingly, this is a day when one loosens the purse strings to splurge on that something special for the beloveds.
America spends $20 billion, or more, on flowers, dinner and other gifts every Valentine's Day, while in India the Valentine's Day market is pegged at $27 million, according to estimates. A study conducted by the Associated Chambers of Commerce and Industry of India, or Assocham, in 2013 found that men spend double the amount than women on Valentine's Day.
But, celebration of love needn't be a costly affair.
Here are some ideas that men could use to please their loved ones.
Chocolates: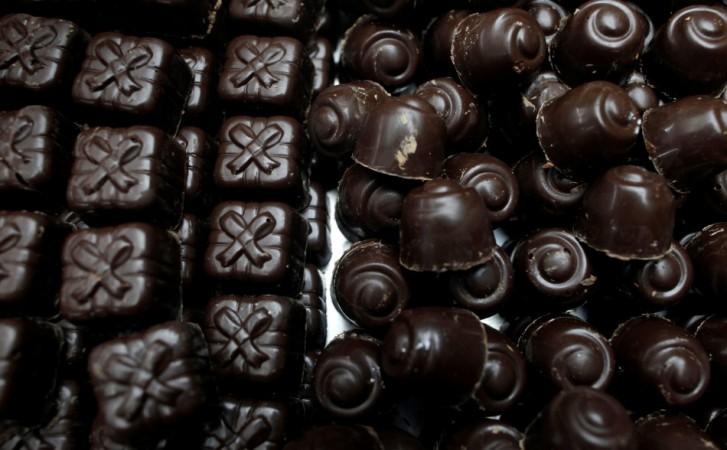 While some might argue that long gone are the days when a box of candy was considered the best Valentine's Day gift, the classic appeal of chocolates cannot be disputed. It is the perfect gift for any girl who prefers the charm of a traditional Valentine's Day.
Soft Toys:
Soft toys are considered cute and cuddly, and is therefore a safe Valentine's Day gift option. No matter how old the woman is, she would always appreciate a stuffed toy.
Candle and Candle holders:
These objects add drama to any room, and despite these being some of the most gifted objects, candle and candle holders are ideal for any occasion.
Chick flicks:
While a man would consider it a "torture" to sit through a Nicholas Sparks movie, the opposite is true for women. If you can get your hands on it, get your loved one the latest DVD release, featuring a collection of seven movies based on Nicholas Sparks' books. Nicholas Sparks Limited Edition DVD Collection is available on Amazon, Best Buy and other online portals.
Bath products:
With the number of bath products available in the market, one wouldn't have to shell out huge amounts to assemble a nice little basket of products that would make any girl's evening a relaxing one. As part of their Valentine's Day promotional offer, a number of online shopping portals have bath products at discounted rates.
Homemade dinner:
An at-home dinner date for two, cooked by you, would be the perfect way to end the day.
Here's what Laura D. Adams, author of Money Girl's Smart Moves to Grow Rich, has to say about her perfect Valentine's Day gift. "One of the best Valentine's gifts I've received is a homemade dinner. My husband even came up with a special name for the meal: Pasta Valentine! He shopped for everything, wouldn't let me in the kitchen to help cook, set the table beautifully, and did all the clean-up. The food, wine, flowers, and card that he bought cost less than $25," she told Time.