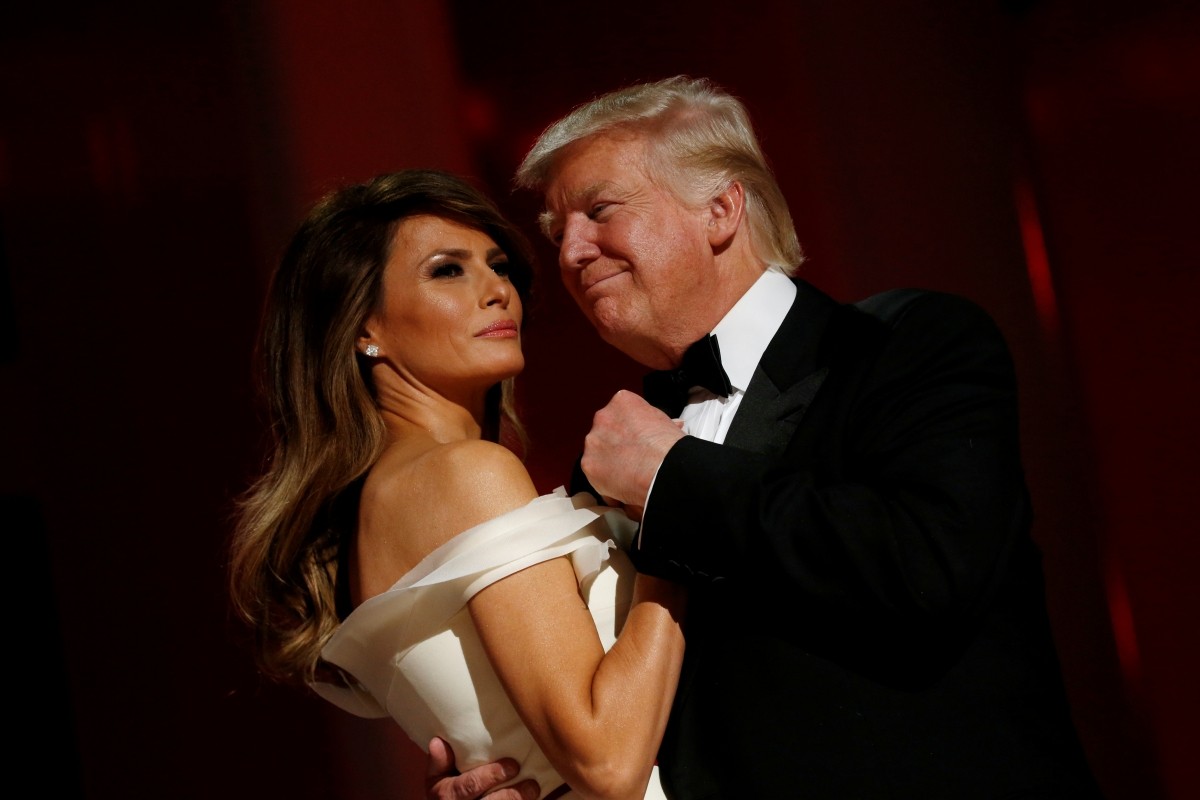 Despite a string of high-profile controversial relationships in the past, US President Donald Trump's love stories need no introduction. The former business mogul-turned-political leader who had been romantically involved with tennis stars and supermodels has had his share of fun in the dating space.
However, instead of digging up old stories from the past, the 71-year-old world leader is now happily married to his then fashion model girlfriend from Slovenia, Melania Trump. After tying the knot in 2005, their marriage which seemed all sunshine and rainbows, in the beginning, was, however, later plagued with marital troubles. Till date.
Since it is Valentine's Day, let's focus on the 'sunshine and rainbow' aspect of their love story. Here's how it all started!
The fairy tale began at a Times Square nightclub in September 1998 when Trump was a party hosted by Italian businessman Paolo Zampolli. The twist in the tale was that the then-real estate tycoon was on a date with Celina Midelfart, a Norwegian businesswoman.
If reports are to be believed, Trump asked Melania for her number when his date went to the restroom.
"I had heard he was a ladies' man, and so I said, 'I'm not one of the ladies." Melania was once quoted by People magazine as saying. Trump who was also part of the interview said: "She was a very successful model. She was terrific. I tried to get her number and she wouldn't give it to me."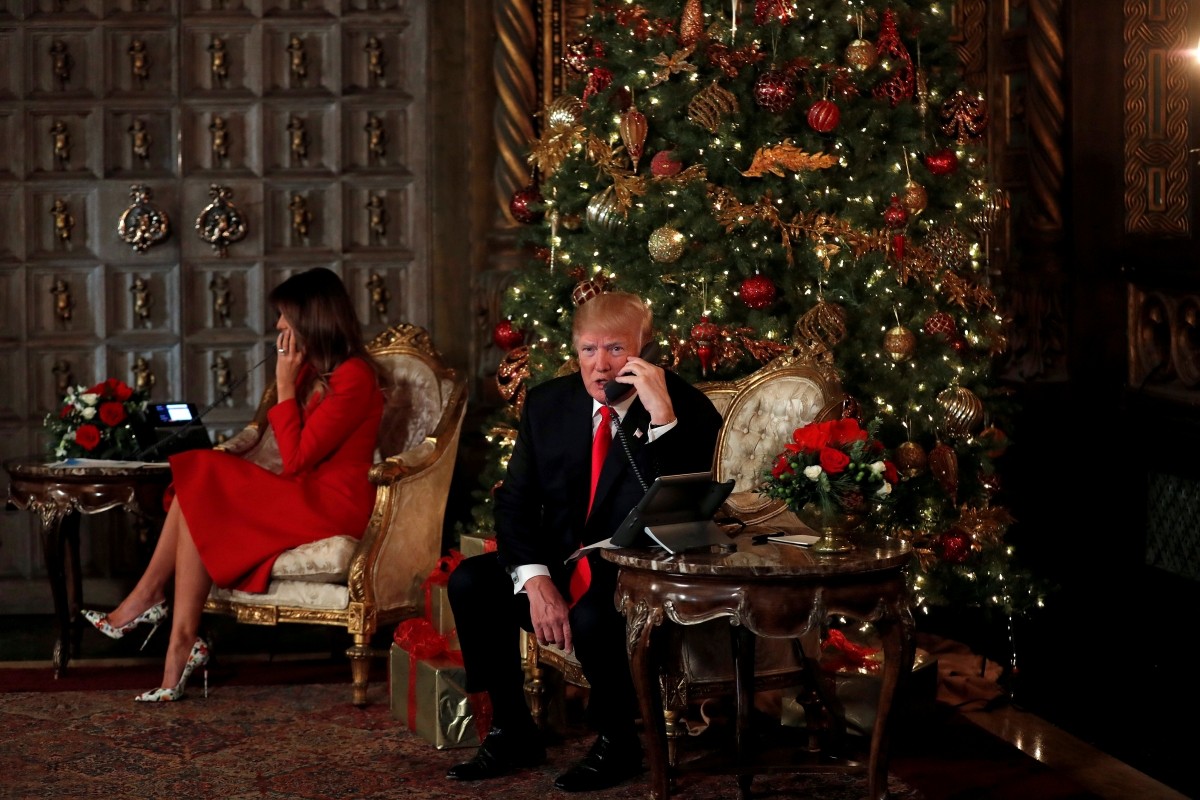 While their romance sparked off at the party, the couple hit it off after they went out for dinner at a restaurant in Manhattan. After dating for six years from 1998 to 2004, Trump and Melania got engaged following which they married in an Anglican service on January 2005 in Florida.
The current First Lady of United States donned a $200,000 wedding dress made by John Galliano of Christion Dior fame. The marriage was also attended by celebrities and famous personalities from all quarters.
The who's who of showbiz industry included Matt Lauer, Heidi Klum, P Diddy, Simon Cowell, and Kelly Ripa among others. However, the interesting power couple who attended Trump's wedding were the Clintons. Former US President Bill Clinton and then-Senator Hillary Clinton were present at the widely covered wedding.
Despite intense public scrutiny of their marriage, the new power couple on the block, Donald and Melania Trump are indeed a duo who can grab eyeballs all day long.