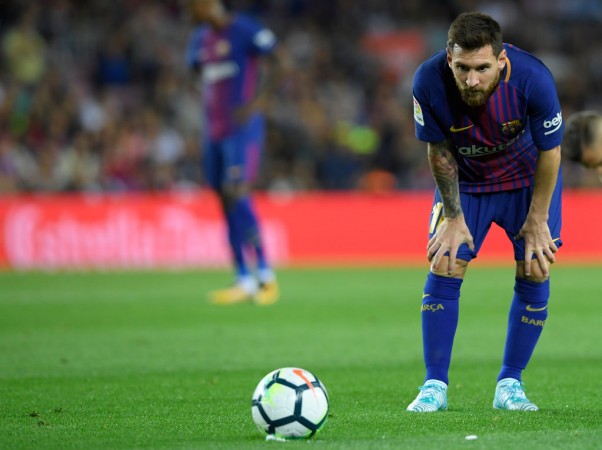 Valencia have been one of the major surprises in La Liga this season. They remain in second place, above the likes of Atletico Madrid and Real Madrid, and only trail Barcelona by four points. Valencia will be eager to inch closer to Barcelona as the two teams are set for a top of the table clash at Mestalla Stadium on Sunday.
The match could be an entertaining encounter with both teams yet to taste defeat in La Liga 2017-18.
Barcelona fans will be upbeat for the match after receiving some massive news ahead of the clash as Lionel Messi has signed a new contract with the club. Now, Barca fans will be looking for a magical performance from their star to help them go to the top of the table with a seven points difference.
Barcelona are aware that Valencia will be their biggest test in the La Liga so far. Barcelona have all the big guns to fire including Messi and Luis Suarez, with the duo, who will break open Valencia's defence.
The Spanish giants are not only about the two forwards. They have their bases covered in all departments as players such as Iniesta and Ivan Rakitic will shoulder responsibility in the midfield. With such an array of wonderful players, Barcelona have goals written over them, but Valencia's defence will try and stand firm.
Valencia have been simply outstanding this season. Their team have showed some great character and manager Toral Gracia needs to be applauded for helping this team shine this season. With Barcelona expected to play possession-based football, it will suit Valencia as the home team have been a huge threat in the counter.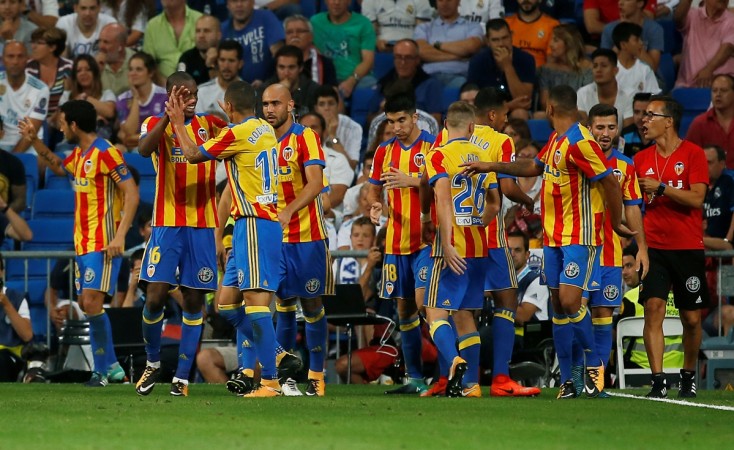 Gracia may not have great players like Barcelona possesses, but that should not be a problem for a close unit like Valencia. They do not depend on one or two players, but it is their collective performance, which has helped them shine as well.
Having said that, forward Rodrigo, who has been in good goal-scoring form, will be a key player for Valencia. Can he bring smiles to the faces of his home fans?
Where to watch live
Valencia vs Barcelona is scheduled for 8:45 pm local time (1:15 am IST, 7:45 GMT, 2:45 pm ET). Here is the live TV and streaming options.