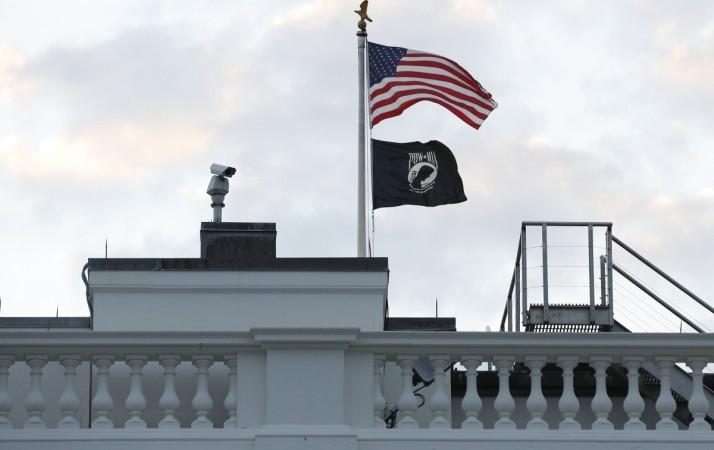 Empty houses and buildings abandoned across the US cities are not new, especially in legacy cities like Detroit and Cleveland, where the clusters of vacant buildings have reached "epidemic levels."
In a survey conducted by US Census Bureau, the number of vacant properties grew from 3.7 million in 2005 to 5.8 million in 2016. In addition, cities like Gary, Detroit and Flint tops the list.
So why are these properties empty? Though it is difficult to jolt down one particular problem as the cause, an array of issues—right from property taxes to speculative real estate market to changing land policies to diminishing industrial growth—have contributed to this scenario.
A slew of other surveys in the past few years have further made the shocking revelation on this issue. According to City Survey, Gary, Indiana's Parcel Survey found more than 25,000 vacant homes that comprise more than 40 percent of the city's parcels. While in Philadelphia, the numbers rose to 40,000 empty lots. In another study by the local NGO, Detroit Future City, the city had more than 120,000 vacant buildings in 2017.
While the growing vacant buildings are definitely an eyesore for the citizens, other public safety hazards like crime management activities are also a cause for concern. UW–Madison Geography Department graduate student Elsa Noterman has conducted an in-depth analysis of the conflicts, causes and histories of these deserted properties.
The research strongly affirms that the banks, which sell or allow the ownership of the vacant lots, have failed to hear different voices while confirming the land titling process. It has also raised different viewpoints of the urban community development process and urges officials to consider going beyond the market value to explore the real usage of abandoned spaces.
Setting such views apart, a small neighbourhood in Philadelphia has gone in a different direction and tasted success. The local community has converted one of these neglected properties into a community garden for its residents. However, the site was lost against a developer recently, who purchased the land before the urban farmers could obtain the title. Similarly, midwestern steel town Gary, Indiana is also making a slow comeback with various community-based redevelopment activities.
Many cities and local nonprofits are turning to greener ideas to make the maximum use of these buildings—urban farms, pocket parks, and community gardens top the list. With a little support from the local authorities, these forgotten towns can be converted into community green spots, suggests the research report.
It may succeed elsewhere as the idea is simple and inexpensive. With a little bit of creativity, these ghost towns can soon be turned into pushy green recreational areas.