Chief Minister Trivendra Singh Rawat is likely to tender his resignation on Tuesday amid a political crisis in the BJP state unit. As per sources, Rawat would step down as CM when he would meet the Governor Baby Rani Maurya.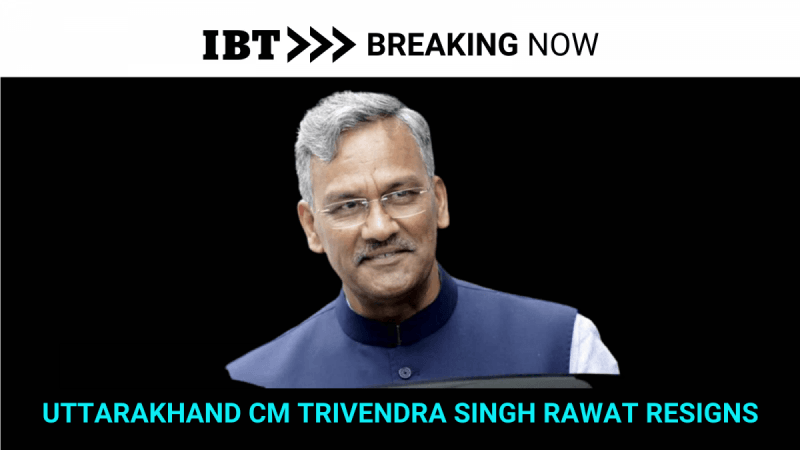 Political turmoil in Uttarakhand
This move comes a day after Rawat met central BJP leaders in Delhi. There has been speculation that BJP was mulling political changes in the state after several ministers and MLAs have expressed apprehensions over the working style of Rawat.
Rawat was named the chief ministerial candidate by the BJP after it stormed to power in 2017, winning 57 of 70 seats in the state assembly.
The move came after heavy speculation through out morning, with Rawat expected to address a press conference ahead of his meeting the Governor. However, the 60-year-old BJP leader first met Maurya and then proceeded to the media conference.
The BJP legislative party will meet Wednesday morning to elect the new Chief Minister of the state, a senior party leader said.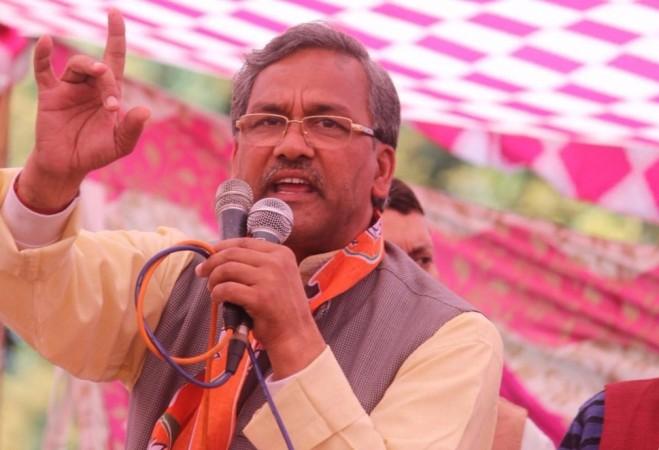 He said that Rawat submitted his resignation as he was directed by the party central leadership to resign after discontent in the BJP legislative party.
"After his meeting with central leadership yesterday in the national capital, it seems that BJP leadership has informed Rawat about possible change of leadership in the Uttarakhand government as there is a lot of resentment against him," he said.
On Saturday, the BJP leadership sent former Chhattisgarh Chief Minister Raman Singh and Gautam as observers to meet state leaders and get a feedback. "Both the leaders met the members of the core committee and took their opinion. Report was submitted to BJP leadership," said a party insider.
It is learnt that the report mentioned that it will be difficult for the party to win next year state assembly polls with Rawat as the face of BJP.
(Inputs from wires)