Fears surrounding a rerun of the 2013 cloudburst and subsequent floods in Uttarakhand were allayed to an extent on Saturday, May 20, as state authorities revealed that about 1,500 tourists — and not the 15,000 as had been believed earlier — had been trapped in the upper reaches of mountains due to a landslide at Vishnuprayag near Badrinath.
The incident happened a few days after India Meteorological Department warned in a Twitter post that "landslide" could take place due to rain. There were immediate fears that a rerun of the 2013 floods — which had resulted in more than 5,700 deaths — would be witnessed.
However, that has not turned out to be the case. "Around 1,000-1,500 people have been affected [by the landslide]," a top disaster management official from Uttarakhand told ANI. He added: "The Border Roads Organisation (BRO) is continuously working to open the roads."
The official also said that the state authorities were "continuously monitoring situation" there, and that they had "evacuated 200-250 tourists" from various reaches up in the mountains. "The situation is normal in Badrinath," he added.
Indian Army has also set up camps for the stranded and other tourists along the Char Dham route, and is providing them with various amenities, but most importantly, nutritious food.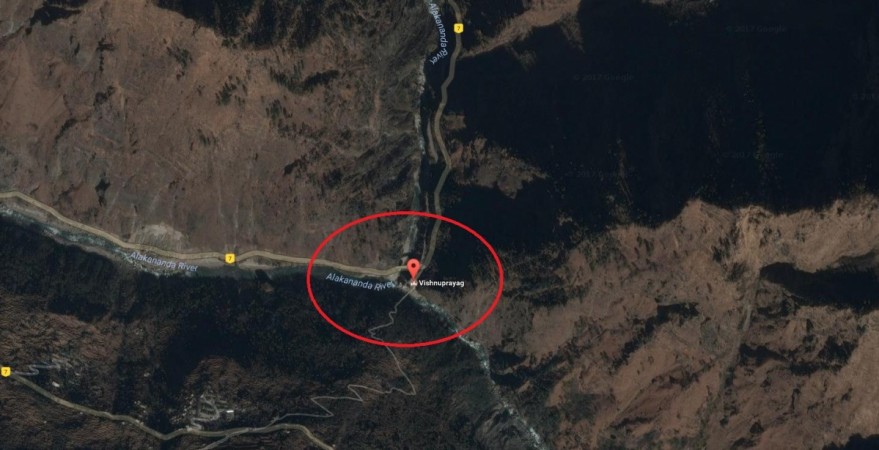 Thousands of Hindu pilgrims visit Uttarakhand every year to pay obeisance at temples and holy precincts that dot the mountainous state, including Kedarnath and Badrinath. However, the pilgrimage is limited to only a few months because only for this duration there are favourable weather conditions. Prime Minister Narendra Modi was the first person this season to visit the Kedarnath temple this season.
Meanwhile, the Uttarakhand government has also issued helpline numbers for those who want information on their relatives possibly left stranded due to the landslides while going for the Char Dham pilgrimage. The landline numbers are 0135-2559898 ,2552626, 2552627,2552628 and 1364.