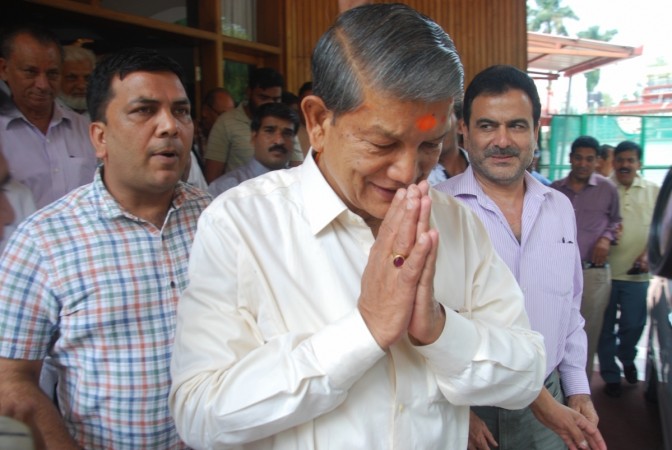 The Uttarakhand government has officially begun its search for the mythical Sanjeevani Booti, a herb that was mentioned in mythological texts as having life-saving properties.
Uttarakhand Chief Minister Harish Rawat announced the commencement of the search on Friday. The search is being undertaken at a cost of Rs. 25 crore at the cost of the state exchequer.
The quest was expected to start in August, but Rawat said it has already started. "Our scientists are working [on it]," he said.
Earlier, the state's AYUSH Minister Surendra Singh Negi had said: "We have to try and our efforts will never go a waste. If we are determined we will certainly find it." The search was expected to initially focus on the Dronagiri range of the Himalayas, which is located near the border of India and China.
The herb is probably best known as the one which was brought by Hanuman on an entire mountain, down from the Himalayas, to what is now Sri Lanka, in order to help Rama revive Lakshman during their fight against Ravan.
The story goes that Jambavant, also known by other names according to local lore, had asked Hanuman to fetch this Sanjeevani herb from a mountain in the Himalayas. However, upon reaching the mountain, Hanuman was unable to identify the herb, and instead brought back the entire mountain with him. Jambavant then identified the herb and used it to revive Lakshman.