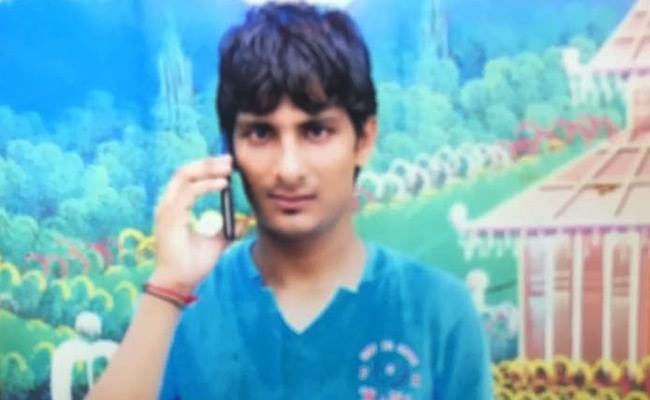 An accused among 15 persons arrested on charges of lynching Mohammad Akhlaq in Uttar Pradesh in September 2015, died at Delhi's Lok Nayak Hospital on Tuesday. Doctors suspect that Ravi Sisodia died due to dengue or chikungunya.
Ravi, who hailed from Bisara village in Dadri, had high fever and complained of respiratory problems on Monday after which he was admitted to the Noida district hospital. On Tuesday, he was shifted to Lok Nayak Hospital, where he died in the evening.
Tensions are running high in Bisara in the aftermath of Sisodia's death as kin claim custodial death, an allegation which the police have strongly denied.
Lokesh, Ravi's brother, claimed that he was fine till September 30, but was beaten up by fellow prisoners and sustained liver injury. Lokesh has demanded a compensation of Rs 1 crore from the state government.
"This is a custodial death. We will demand further probe in this. We do not buy police version that he died of dengue," local BJP leader Sanjay Rana was quoted as saying by the Hindu. Sanjay's 12 relatives, including his son Vishal, were arrested for killing Akhlaq.
Responding to the allegations of custodial death, the Uttar Pradesh government on Wednesday ordered two inquiries, one a magisterial probe and another by the Sub-Divisional Magistrate (SDM) Sadar. As precautionary measure, the district administration has also invoked under section 144 of the Criminal Procedure Code (CrPC).
Following Ravi's death, his family and villagers also organised a panchayat. They have demanded the arrest of Kasna jail superintendent ML Yadav and Akhlaq's young brother Jan Mohammad.
Responding to allegations of mistreatment and negligence, Yadav told media that Ravi complained of stomach pain on September 29 and was taken to the district hospital. "Ravi's ultrasound report showed that there was water in his lungs," Yadav said.
Doctors at Lok Nayak Hospital also discredited claims of injury marks on Ravi's body and issued a statement saying that he was suffering from respiratory problems and also had high fever. "We are waiting for his medical reports. The symptoms are that of dengue or chikungunya," they said.
Meanwhile, a trial court in Greater Noida rejected an application of the rest of the 14 accused to attend Ravi's funeral, saying that there was no provision for it.