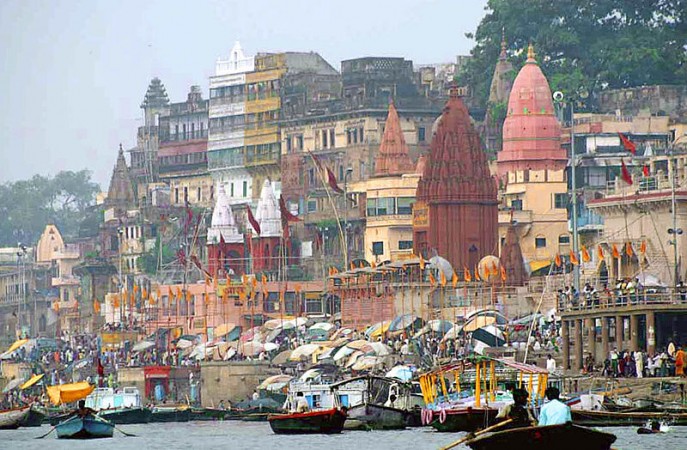 [Also read: Kerala civic polls LIVE: 76% voter turnout]
The Bharatiya Janata Party, which had a huge victory in Uttar Pradesh in the 2014 Lok Sabha polls, has received a huge blow in the recent panchayat elections.
BJP has lost 50 seats out of 58 in Varanasi, which is Prime Minister Narendra Modi's constituency. Counting is still going on and final results are awaited.
The party could only win four of the 28 seats in Home Minister Rajnath Singh's Lucknow constituency, while it lost 49 out of 56 seats in Deora, which is the constituency of Union Minister Kalraj Mishra.
[Read more: BJP, SP, Congress lose heavily in pocket boroughs in UP panchayat polls]
The panchayat election results are crucial for BJP as they have been trying to woo voters from rural areas. Uttar Pradesh assembly polls will be held in 2017.
Bahujan Samaj Party of Mayawati has made a great comeback, while the ruling Samajwadi Party has also performed well at the panchayat elections.