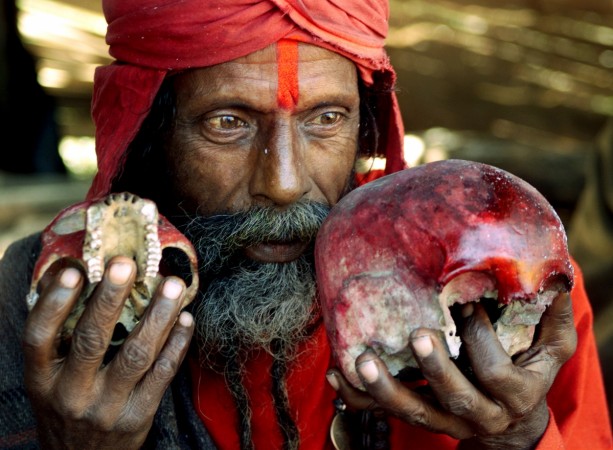 A video clip of a pregnant woman being dragged by her hair and slapped, while a 'tantrik' (exorcist) performs religious rituals at the Bundelkhand Medical College, Uttar Pradesh has embarrassed public state health officials.
Eight months into her pregnancy, Archana, a 26 year old woman who is a resident of Raksi village was admitted to the medical institution eight days ago. As her conditioned worsened on Friday night, her husband Bhanu Chadar and their family panicked and called a tantrik from Nimon Padwar, a nearby village to treat her.
When the exorcist reached the hospital premises on Saturday afternoon, Archana was brought to the hospital corridor. She was slapped multiple times and subjected to psychological torment for over an hour despite being in a delicate state. The woman was then taken back into the maternity ward.
Nobody from the hospital administration attempted to interrupt the ritual, according to Hindustan Times.
When confronted, her husband Bhanu said that he had decided to call the tantrik to exorcise "four evil spirits from her body" out of fear and panic because Archana had given birth to stillborns on two earlier occasions. The exorcist reportedly told him that while three of the spirits were from the hospital, the fourth belonged to his elder brother who had died a few years ago.
"Archana is doing fine now," Bhanu said.
Dr JN Soni, Bundelkhand Medical College dean, however denied any such incident on the hospital's premises. "No such thing happened at the medical college. However, I have ordered an enquiry and the CCTV footage will be investigated. Appropriate action will be taken after the probe," he said.