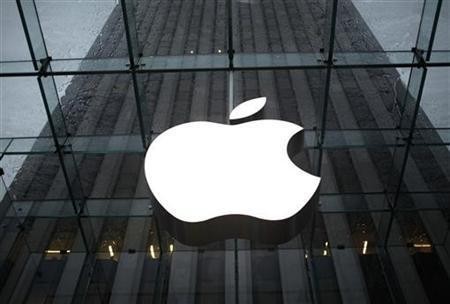 Apple's newly launched iPhone 5S appears to be facing some hardware problems with the internal sensors, in terms of report level, motion and acceleration.
A detailed reported by Gizmodo test declares that all the sensors have not been functioning properly and there have been complaints about inaccurate gyroscope, accelerometer, compass and other sensor based features for the handset.
When Gizmodo conducted a test on iPhone's level, gyroscope, compass and accelerometer, it came to a conclusion that 5S unit level was reading 2-3 degrees off the iPhone 5 and iPhone 4S, which proves that games and applications that rely on the gyroscope will not function smoothly.
Since all the handsets tested had iOS7, it is being predicted that the fault lies in the hardware and not the software.
"My iPhone 5S is off by 4 degrees when using the level on its back (screen up). I had an iPhone 4 and 4s that I upgraded to iOS 7 and both were perfect, but the 5S is off," an iPhone5S owner reported in Apple's support forums. "Holding it vertically it is also off by 1 or 2 degrees."
This hardware issue is speculated to be in almost all the iPhone 5S units, however some of the users have reported that after getting a replacement, they have gotten rid of the problem. It is expected that the Cupertino-based company will soon launch a software update, which will solve the sensor issue.
On the other hand, all these issues have degraded the popularity of Apple's latest M7 motion processor, which helps the users in measuring data from accelerometer, gyroscope and compass and it seems like the processor doesn't meet the initial expectations, reported Cnet.
Apple has not made any comments on the sensor issue.