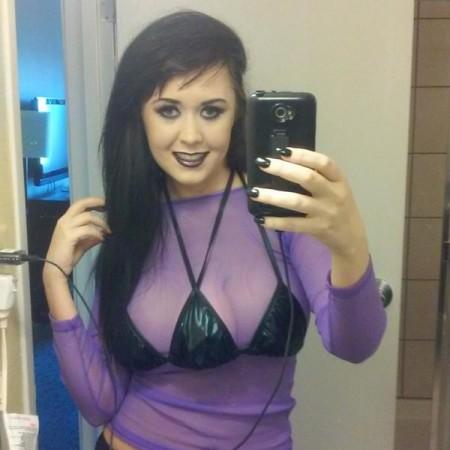 A massage therapist from Florida has undergone an expensive surgery to add a third breast on her chest to become a reality TV star.
Jasmine Tridevil did this unusual thing just to get fame and got her third breast after calling 50 doctors, according to India Today.
She said, "It was really hard finding someone that would do it too because they're breaking the code of ethics," reports India Today.
Tridevel reportedly spent $20,000 for the surgery, which was done a few months back and the new breast was constructed with a silicone implant and skin tissue taken from her abdomen, according to Deccan Chronicle. Apparently, her doctors couldn't create an artificial areola, but she tattooed the part.
However, Tridevil's family are not happy with her idea. Her mother and sister are not talking to her. Her dad has accepted it but is "kind of ashamed" because of her, reports India Today.
Apart from being a TV star, she wanted to look unattractive as she does not want to date anyone now. Thus, by undergoing such an unusual surgery, she thought she would not get anymore dates.
Tridevil has posted many videos on YouTube and also pictures on Twitter and Facebook.