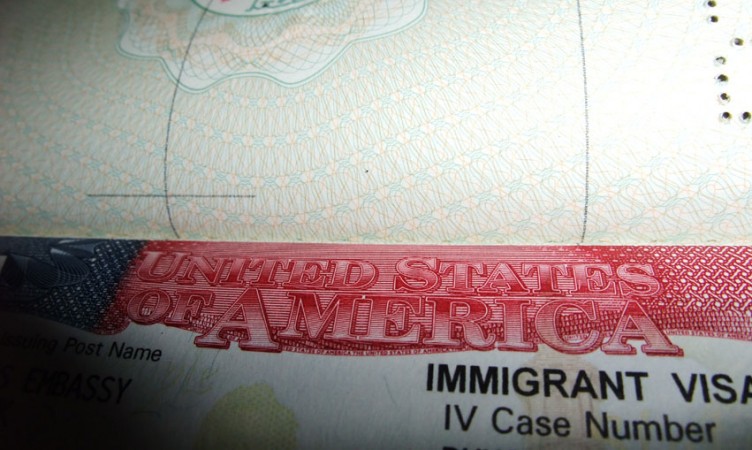 The Obama administration announced on Tuesday that a new revision to the visa rule would allow spouses of highly skilled immigrants to work in the United States. The change is expected to lure more highly skilled workers to go to the United States on H-1B visas.
Director of US Citizenship and Immigration Services Leon Rodriguez said with the new revision, effective from 26 May, there will be more number of highly skilled workers in the US who would wish to stay permanently with green cards. Their presence will boost the American economy.
"They are, in many cases, in their own right highly skilled workers," Rodriguez said, adding that many families struggled financially when a spouse couldn't work, and in some cases returned to their country.
Under the current law, spouses of H-1B visa holders, most of whom are Indians, are not eligible to work in the US. Neha Mahajan, whose husband got transferred from New Delhi to New Jersey six years ago, like many immigrant skilled workers' wives, is ecstatic after hearing the news.
"This rule has come as a big, big relief to me," Mahajan, a television reporter, said during the press call organised by immigration reform activists. "I can finally dream of being myself."
While Austin, Texas, immigration attorney Daniel Kowalski believes the move would benefit everyone, Sen. Jeff Sessions, R-Ala., disagrees. "This is a long-awaited change that will do nothing but good for all," Kowalski said, according to The Huffington Post. "H-4 spouses will benefit, putting their skills to productive use, and easing the stress on families previously burdened by having one talented spouse sidelined. There is no downside."
Meanwhile, Sessions said in a news release, "The administration says this is to reduce the 'personal stresses' on guest workers. What about the stresses on American workers, and their families and spouses, and their children?"
Regardless, the US government hopes to cater to 179,000 spouses who apply for work permits in the first year, and then, 55,000 each, in the following years.