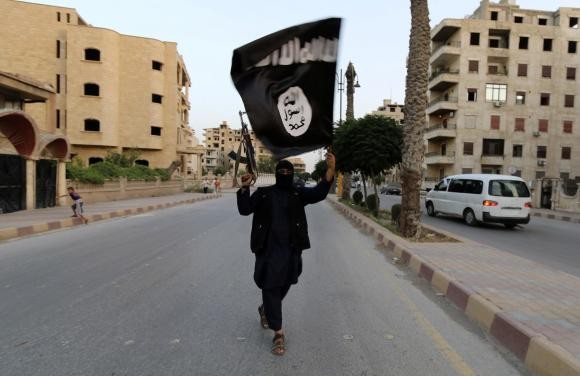 The United States' Special Operations forces have captured a "significant" operative of the Islamic State group in Iraq and are interrogating him at a temporary detention facility in the city of Erbil, US media reported Wednesday. The identity of the ISIS militant has not been revealed yet.
The US Special Operations team, comprising mainly the elite Delta Force commandos, began ground operations in Iraq in recent days, constituting the first such American ground force in the country after pulling out in 2011.
U.S. Defense Department officials told the New York Times that the interrogation of the ISIS operative could go on for weeks or months. However, the United States does not plan to hold the detainee indefinitely and will reportedly hand him over to either the Iraqi or the Kurdish forces.
The U.S. Special Forces, also known as the "specialized expeditionary targeting force," captured the ISIS detainee during its first group of missions in Iraq, according to CNN.
The International Committee of the Red Cross has reportedly been notified of the detainee's capture in Iraq.
The U.S. Delta Force teams have been preparing in Iraq for weeks, setting up safe houses and building intelligence networks, the CNN had reported. The Delta Force commandos were behind last year's raid on ISIS in Syria in which key ISIS leader Abu Sayyaf was killed.
Last month, U.S. Defense Secretary Ash Carter had said the Pentagon will request $7.5 billion in next year's budget to fight ISIS, 50 percent more than the previous year's.