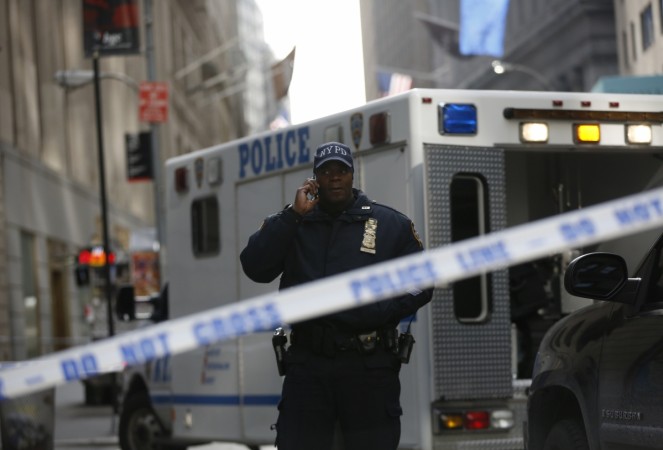 A post office in California, United States was evacuated after smoke was seen coming from a suspicious package.
An employee at the Redlands post office in California found a suspicious package and saw smoke coming out of it on Wednesday.
The office was evacuated and the bomb squad was deployed.
The package, however, was found to be containing a harmless seat-belt retractor for a car, according to ABC7.
It is not clear how smoke was seen from the package.