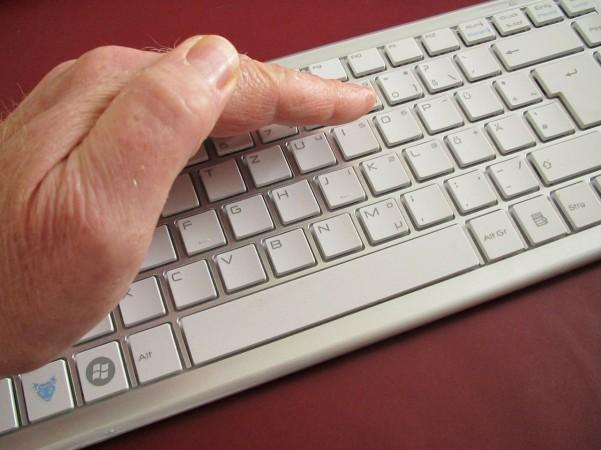 The US Senate on March 23 voted 50-48, with two senators absent, in favour of a bill that will let Internet Service Providers (ISPs) sell their customers' online behaviour data to advertisers without getting express permission from the users themselves. This is being seen as one of the biggest invasions of online privacy in the country in recent times.
Also read: Free Android VPN apps you can use to access blocked websites and watch Netflix anywhere in the world
While the Bill is yet to become an Act — it is yet to be passed by the US Congress — people are already scrambling to hide their data and usage through various means, like proxies and Virtual Private Networks (VPNs), which offer network connections that let people establish a secure connection over public Internet to private networks at a remote location.
Why are VPNs used?
Basically, install a VPN and do what you want on the Internet through it, and there are little chances of your activity being logged by your ISP. Of course, some VPNs themselves log user data and behaviour, but that may be to ensure that nothing illegal is going on. Don't use them if you have privacy concerns.
Many corporate organisations also often use VPNs when they have employees working for home, to ensure that their sensitive data do not fall into the hands of miscreants.
Here are five VPNs you can use to hide your online behaviour — or most of it — from your ISPs:
1. Private Internet Access VPN: With an annual subscription fee of around $40, this one seems like a good option, not only because it offers an encrypted connection to access the Internet, but also because it blocks advertisements! It also keeps no traffic logs.
2. Nord VPN: This is a pricier option, at around $70 per year, but it also offers several options that can be quite competitive in a saturated market. From double encryption to an automatic kill switch that terminates pre-specified websites and programs as soon as the VPN drops out, this one is for you if your browsing habits would cause serious damage if they fall into the wrong hands.
3. KeepSolid's VPN Unlimited: VPN Unlimited by KeepSolid is another solution that you could go for. At $30 per year and $150 for a lifetime, this could be a steal if whatever it is that you do absolutely requires a VPN, but not all the bells and whistles that come with it.
4. TunnelBear: This is a free VPN, and comes with several restrictions, like no P2P connections and not too many advanced settings. It also has a cap on its usage. Although it is no substitute for a paid VPN, it is simple to use, and most of all, FREE!
5. CyberGhost: This has both a free and a premium version by CyberGhost. The free version has a lot of options, but is again restricted by a cap of data, meaning not much video streaming for you!