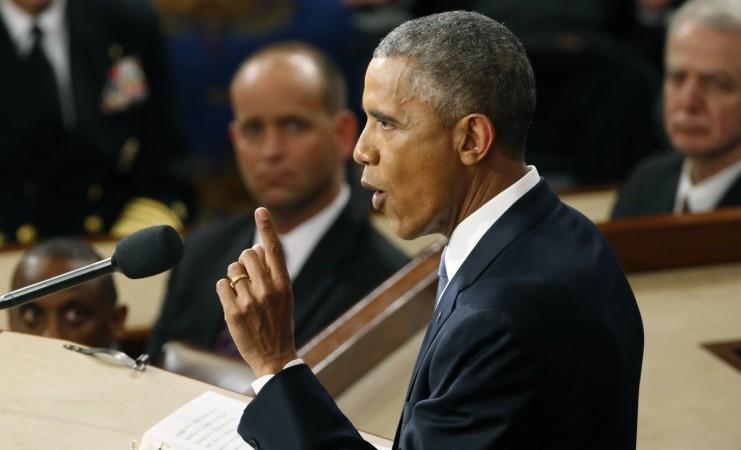 The Republican controlled Senate on Wednesday finally acknowledged that Global Warming was 'real' and not a hoax.
The Senate, which earlier refused to blame humans for global warming, voted 98-1 to pass the debate that "climate change is real and not a hoax."
Republicans reportedly were unwilling to back measures that blamed the burning of fossil fuels in vehicles, power plants and factories as contributors to the warming of the planet, AFP reported.
Despite scientific studies and researches blaming carbon dioxide emissions as culprit in the Earth's rising temperature, many Republicans still continue to either deny the science of climate change or have distanced themselves from it citing lack of expertise on the matter.
During the discussions, the Senate was divided, 50-49, on another measure from Sen. Brian Schatz, D-Hawaii, that stated that human activities have "significantly" changed the climate.
The move was endorsed by only five Republicans, including South Carolina Sen. Lindsey Graham. Graham said on Wednesday that while global warming is largely man-made, the solutions pushed by Democrats would turn the economy "upside down."
The Senate move came in reaction to Obama's plan to curb the pollution. The Republicans in control of Congress called in for votes over the debate on a bill on the Keystone XL pipeline.
Environmentalists, and their Democratic supporters, have cited global warming as a reason to oppose the $8 billion project.
During the State of the Union speech on Tuesday, President Obama addressed the global warming issue head-on. "I'm not a scientist, either. The best scientists in the world are all telling us that our activities are changing the climate," he explained.