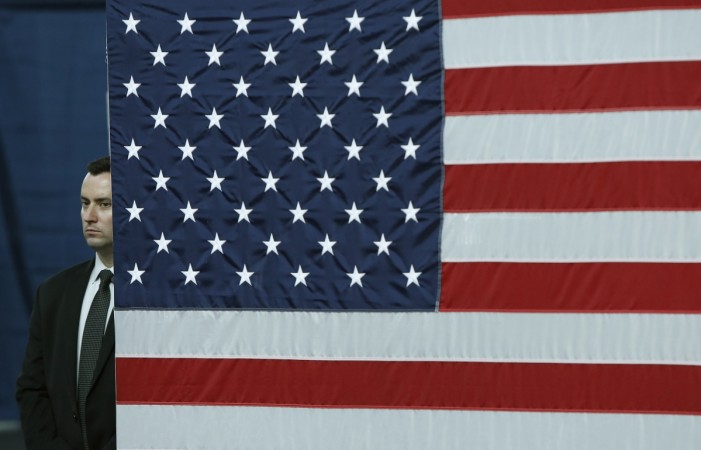 After failing to acknowledge India as a "global strategic and defence partner," the U.S. Senate has passed a draft of its National Defence Authorisation Bill, which includes a provision to set up a new fund to reimburse Pakistan for its war on terror.
The Senate draft authorises $800 million for a "Pakistan Security Enhancement Authorisation," a provision which replaces the existing Coalition Support Fund (CSF), and was meant to reimburse Afghanistan and Pakistan.The CSF is set to expire in October as it was set up by the U.S. for a specific mission, which has now ended, in Afghanisation, Dawn reported.
However, a Press Trust of India report said the U.S. Senate has blocked aid to Pakistan worth $300 million unless the U.S. Defence Secretary certifies that Islamabad is taking action against the Haqqani network. This $300 million is over and above the freshly-constituted $800-million fund.
The U.S. Senate Armed Services Committee, in a report filed with the draft of the Defence bill, acknowledged Pakistan as "a long-standing strategic partner." On the other hand, the Senate did not pass an amendment that would allow India and the U.S. to become defence partners.
US Senate rejects India-related amendment
Had the amendment been passed, it would have allowed trade and transfer of defence-related technology that would have put India on a par with the U.S.'s allies, such as the NATO countries. The amendment was not passed despite U.S. President Barack Obama saying India was a "major defence partner" following talks with Prime Minister Narendra Modi.
"Too often throughout this process, a single senator was able to bring the Senate's work on our national defence to a halt. This was a breakdown in the decorum of the Senate, and one that will have serious consequences," Republican senator John McCain, who had moved an amendment to the National Defence Authorisation Act (NDAA-17), which would modify defence trade control regulations in favour of India, was quoted as saying by PTI.
India downplays rejection
India on Thursday brushed aside the US Senate decision, saying a draft bill goes through different versions before the House of Representatives and the Senate comes to a consensus.
"We have seen media reports about non-inclusion of an India-related amendment in the consideration of the NDAA by the US Senate...The 2017 NDAA is in the process of its formulation and it would be premature to speculate about its final content," External Affairs Ministry spokesperson Vikas Swarup was quoted as saying by PTI.