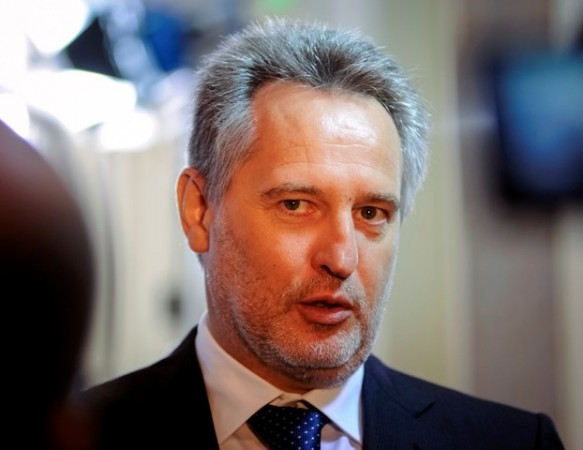 The United States has sought India to keep KVP Ramachandra Rao, the Rajya Sabha member from Andhra Pradesh (AP), indicted by a US court in the titanium mining license scam, under "provisional arrest", till it (the US) pass on all the required documents for a possible extradition of Rao.
As per media reports on 24 April, by extraditing Rao, the US wants to put the accused for a trial in Chicago. The case relates to the transfer of illegal money, through banking institutions in the US. Six foreign nationals, including the Ukrainian billionaire Dmytro Firtash and Rao, are accused in the case.
Rao worked as an advisor and close aide to AP Chief Minister YS Rajasekhar Reddy (YSR), during whose regime the scam took place.
Incidentally, the warrant of Federal Bureau of Investigation (FBI) came on Wednesday, when Rao took oath as a Rajya Sabha MP for the second time. The FBI has asked the Crime Investigation Department (CID) in Andhra Pradesh to put Rao under the provisional arrest.
The warrant letter is sent by the US through Interpol to Central Bureau of Investigation (CBI) in India. In turn, the CBI sent the letter to Andhra Pradesh police, seeking action against Rao.
However, Rao said he is ignorant of the developments."I have not received any notice officially and have no information about what the US authorities are doing," PTI quoted Rao. When asked about his reaction on the FBI's warrant, Rao said: "How can I react on assumptions?"
The US has informed the CBI in India that it has already contacted Interpol and asked it for issuance of a Red Corner Notice against the accused Indian MP. Rao is said to have conspired in the mining case, playing a key role in dealing with bribes to both Andhra Pradesh state officials and the Union government officials, to grant permit to an American company to mine titanium in AP.
The US Justice Department on 2 April announced that along with Rao, an Indian-American businessman and four other foreign nationals have been indicted in the case. All six involved in the deal have been charged with racketeering, conspiracy, money laundering and inter-state travel for the purpose of the illegal act.
(Ed: VP)