United States Secretary of State Rex Tillerson met External Affairs Minister Sushma Swaraj on Wednesday, after he arrived in the country early morning. He is set to meet Prime Minister Narendra Modi and other top leaders later in the day.
The US State Department said that Tillerson will meet senior Indian leaders to discuss strengthening of the India-US strategic partnership and collaboration on security in the Indo-Pacific region.

Reports state that Tillerson first meet National Security Advisor Ajit Doval in New Delhi at 10 am, following which paid tribute at Gandhi Smriti Museum. He then met Swaraj at 11:30 am during a working luncheon. The leaders are scheduled to appear for a joint press conference in Delhi.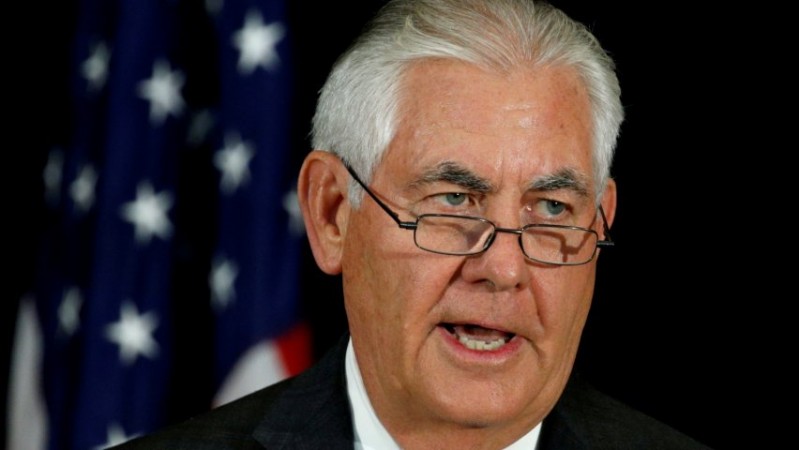 Tillerson will also meet business executives at 1:30 pm and then will head to meet staff and families of the US Embassy in New Delhi.
The top US official will then Modi for a meeting scheduled at 4:30 pm. Tillerson is set to advance the agenda laid out by US President Donald Trump and Modi during the latter's visit to the White House in June.
Tillerson, ahead of his visit to India, had said that America's relationship with India is of strategic importance, and is not just limited to South Asia. He added that the Trump administration believes that India can play an important and positive role in establishing stability in Afghanistan.
"I think, our view of the relationship with India is one that's of strategic importance not just for this specific region, but also about a free and open Indo-Pacific region stretching all the way from Japan to India," Tillerson had told reporters at the Bagram Air Force Base in Afghanistan.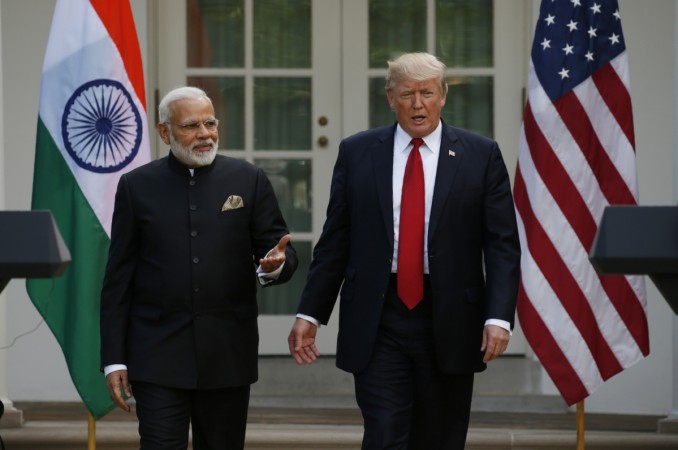 The Secretary of State visited Pakistan on Tuesday and asked the top leadership of the country to take concrete efforts to rein in terrorism in the nation, and to stop providing safe havens to terrorists on its soil.
Tillerson's visit to Islamabad was aimed at normalising ties, which have witnessed tensions after US President Donald Trump announced America's new Afghan policy, where he slammed Pakistan for harbouring terrorism in the country.
The Secretary of State, during his meeting with Pakistan Prime Minister Shahid Khaqan Abbasi, had discussed bilateral cooperation and partnership, expanding economic ties between the US and Pakistan.