The recent Twitter battle between the US President Donald Trump and North Korean leader Kim Jong-Un has now a new twist in the tale.
American scientist Siegfried Hecker, who has seen the nuclear arsenal of North Korea, has said that Kim Jong-Un was extremely right about what he said regarding his weapons. He also claimed that the United States should be concerned about the Hermit Kingdom's nuclear capabilities.
Hecker was in charge of designing nuclear weapons for the US for more than a decade. However, when the scientist was invited to look into North Korea's nuclear weapons in Yongbyon, he said that North Korea was not boasting about its nuclear arsenal, Daily Mail reported. It is all indeed true, the scientist added.
Hecker was invited to see the secret nuclear complex in North Korea that contained extracted plutonium. It is also estimated that the plant that the scientist visited had developed up to 60 nuclear weapons, as per reports on Daily Mail.
Not just plutonium, but Hecker claims that the nation has also stocked up an abundance of uranium at its disposal.
"I was immensely surprised by how much they showed me and with the openness with which they showed and explained that to me," Hecker told CBS during an interview.
Hecker had visited North Korea at least six times, starting from 2004.
He claims what he saw unsettled the Oval Office and that the United States should not be underestimating North Korea at all.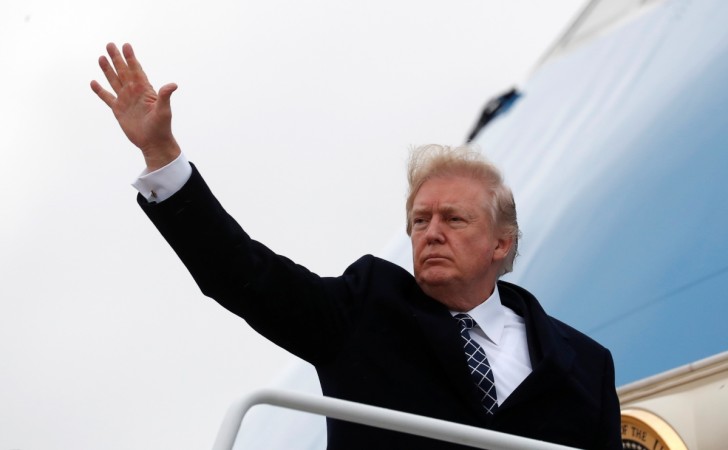 Experts thought all this while that White House had a better understanding of how the North Korean regime works, but now the tables have turned. There's a power shift today, and that is not good news for the US President who had been engaging with Kim Jong-Un on social media battles over nuclear weapons off-late.
Siegfried Hecker was the director of the Los Alamos National Laboratory till 1997. It is the same place that was once a top-secret location for bomb design during the World War II, reports said.