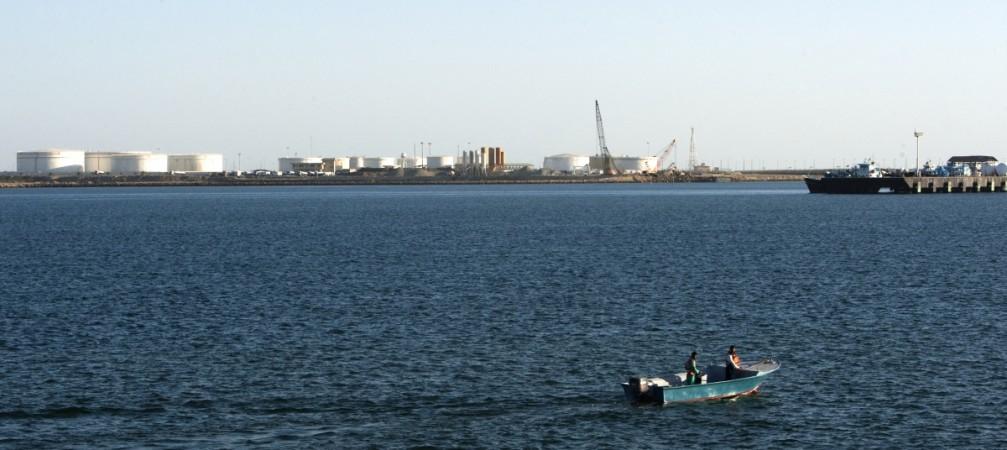 The Trump administration on Tuesday informed that it has provided for "exception" from certain sanctions. The Iranian port of Chabahar that has been developed by India to bypass the Pakistani territory for its reconstruction efforts in Afghanistan. The US has exempted India and seven major importers of Iranian crude oil when the final round of economic sanctions comes into effect fully on Monday.
Hindustan times by quoting a state department spokesperson reported that "After extensive consideration, the Secretary has provided for an exception from the imposition of certain sanctions with respect to the development of Chabahar Port and the construction of an associated railway and for the shipment of non-sanctionable goods through the Port for Afghanistan." Additionally, the US has also allowed Afghani imports of Iranian petroleum products.
The reasons for the exemptions to the Chabahar port can be attributed to the reconstruction and rehabilitation effort in Afghanistan to which India has contributed chiefly for a long time.
India's role was also recognized by the American president Donald Trump in the South Asia strategy which he announced in the month of August last year. He also had called for a greater role of India in the capacity building of the war-torn country.
The spokesperson also added that it "underscores our ongoing support of Afghanistan's economic growth and development as well as our close partnership with India". The US treasury department had not included the Chabahar port in its comprehensive list of 700 sanctioned Iranian individuals and entities of which 300 were named on Monday. The air around the sanctions on Chabahar port was cleared on Tuesday after the explicit announcement.
Notably, for a long time, Pakistan has denied India a transit through its territory for the reconstruction purpose in Afghanistan. Chabahar port was developed as an alternative and presently India operates the gateway to Afghanistan. India has been lobbying with the US government for an exemption for the Chabahar port citing the role it plays in the reconstruction of Afghanistan.
Last week during a press conference, Indian foreign secretary Vijay Gokhale had said that "Since its inauguration last year, we have shipped about 110 thousand metric tons of much-needed wheat and 2,000 metric tons of pulses from India to Afghanistan through this port."