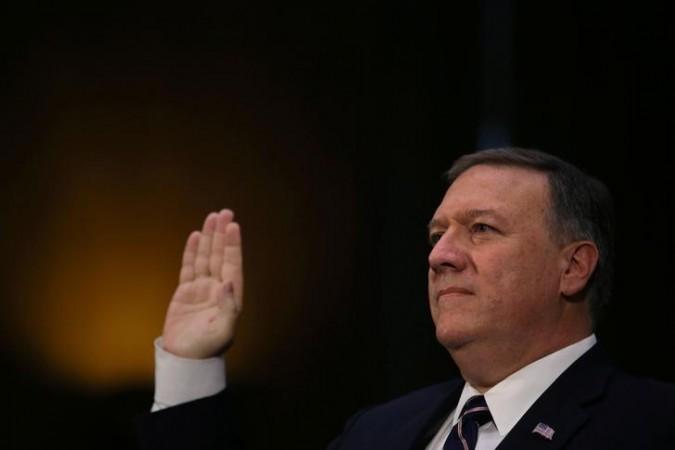 After labelling Saudi Arabia's explanation of Jamal Khashoggi's death as a "total fiasco" and the "worst in the history of cover-ups," the United States has announced its decision to revoke the visas of 21 Saudi officials implicated in the journalist's killing.
The decision was announced by US State Department spokeswoman Heather Nauert on Tuesday, October 23, and confirmed by US Secretary of State Mike Pompeo.
"We're making very clear that the United States does not tolerate this ruthless action to silence Mr Khashoggi, a journalist, through violence," Pompeo said in a news conference, according to the New York Post.
However, he refused to disclose the names or details of the officials who will face the penalty as visa details are confidential. He added that this will not be the only repercussion of the killing and that the White House is working on more penalties and sanctions.
"These penalties will not be the last word on the matter from the United States," Pompeo added.
The secretary of state also refused to speak about if the US had accessed the audio recording of the killing that reportedly proved the use of a bone saw to dismember Khashoggi. "I don't have anything more to share with you about particular data sets," he said, but revealed that the US was closely working with Turkey and that the officials had been "very cooperative."
While president Donald Trump had earlier said that Saudi Arabia had "a very bad original concept" and that the nation must face "some kind of retribution" for such a brutal killing, vice president Mike Pence too has said that Khashoggi's murder "will not go without an American response."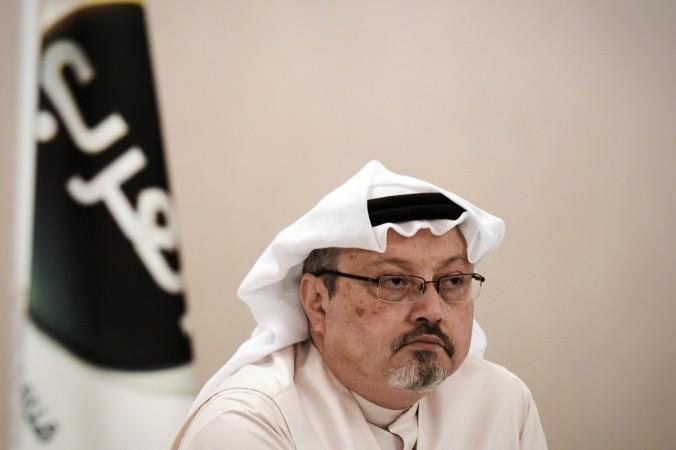 While Saudi Arabia initially denied that it had any knowledge of Khashoggi's whereabouts, even claiming that the journalist had left the Saudi consulate in Istanbul minutes after entering, Riyadh later said that he had been killed in a fist-fight.
Since then, officials have come up with several narratives, but have insisted that crown prince Mohammed bin Salman has no role in the journalist's death and that the killing was not planned. Saudi Arabia has even fired several officials and arrested 18 people in connection with the case.
Saudi Arabia's energy minister too had said that Khashoggi's death couldn't be justified and that Riyadh would investigate the matter.
"We are going through a crisis of sort, resulting from the very regrettable and abhorrent incident that took place in Turkey," Khald Al-Falih said. "Nobody in the Kingdom can justify it or explain it, and from the leadership on down we are very upset about what has happened, and of course the king has made it very clear that there will be an investigation, justice and retribution to those responsible."
However, Turkish President Recep Tayyip Erdogan has said that this wasn't enough and that Istanbul would do everything possible to get to the bottom of the case.
"Blaming some intelligence members for this matter will satisfy neither us nor the international community. The conscience of humanity will only be satisfied once everybody is called into account, from those who gave the orders to those who carried them out," Erdogan said.