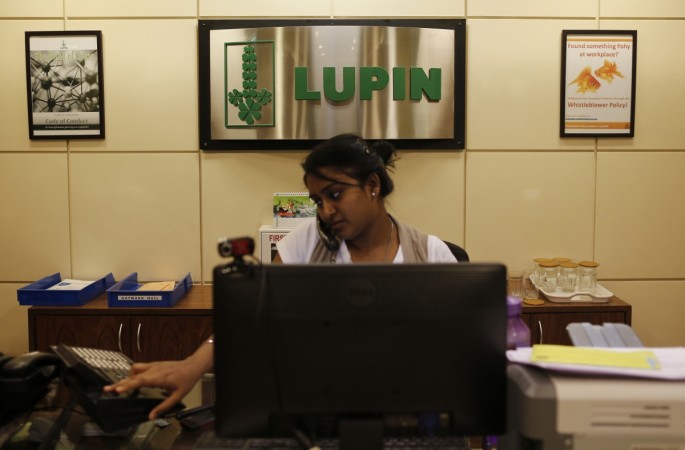 The U.S. Federal Trade Commission (FTC) on Feb. 19 asked pharma major Lupin Ltd. to sell the rights and assets for two generic drugs being sold by Gavis Pharmaceuticals LLC in order to obtain the clearance for the acquisition of the US company.
The FTC had earlier said that the proposed $850 million acquisition of Gavis by Lupin is likely to be anti-competitive. The commission wants Lupin to sell the rights and assets of the two drugs, used to treat bacterial infections and ulcerative colitis, to New Jersey-based generic pharmaceutical company G&W Laboratories Inc.
''Without a divestiture, the merger would have combined two of only four companies that currently market generic doxycycline monohydrate capsules in two dosage strengths, used to treat bacterial infections, likely resulting in higher prices," the statement said.
The FTC's proposed conditions state that Lupin is required to transfer to G&W Laboratories all of Gavis's rights and assets related to generic doxycycline monohydrate capsules no later than ten days after the acquisition is consummated, so that G&W Laboratories can begin selling the product immediately. The transfer also includes Gavis's manufacturing technology, which Lupin will help G&W Laboratories set up at the latter's facilities and, in the meantime, Lupin will supply G&W Laboratories with the finished product for two years.
"Lupin, India's third-largest drugmaker by sales, said last year that it would buy Gavis to revive flagging growth in the US by giving it access to a number of generic drugs that treat niche diseases," Reuters reported.
On Feb. 19, shares of Lupin closed at the BSE at Rs 1,782.95, up Rs 5.80, or 0.33 percent.