United States President Donald Trump, during his trip to Japan, will reportedly be entertained by the singer behind the online 2016 pop sensation Pen-Pineapple-Apple-Pen (PPAP). His Japanese hosts have also arranged a round of golf against the world's best players.
The PPAP singer Piko Taro became a viral hit in 2016 across the world for his bizarrely catchy Pineapple song. The song is just 45 seconds long and does not contain many words, which would be apt for the US President considering his short attention span.
Guardian reports state that Taro will sing for Trump and the Japanese Prime Minister Shinzo Abe at a dinner in Tokyo next Monday.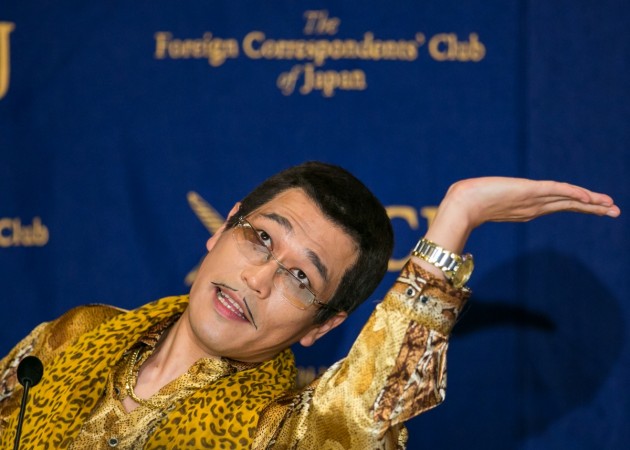 The inclusion of informal events on Trump's itinerary reflects a strong relationship which was established between the Republican billionaire and Abe when they played golf at Trump's Florida estate in February during the Japanese PM's official visit to the US, Kyodo News quoted unnamed officials in Tokyo as saying.
Reports state that Abe had a "businesslike" relationship with Barack Obama, but the Japanese PM wants to keep an "upbeat" mood during Trump's visit to the country.
The song, which reached No 1 on the Billboard Japan Hot 100 chart, seems to be a favourite of the Trump family as a video had emerged last year showing Ivanka Trump's daughter, Arabella, singing along to PPAP. The video had gone viral in November.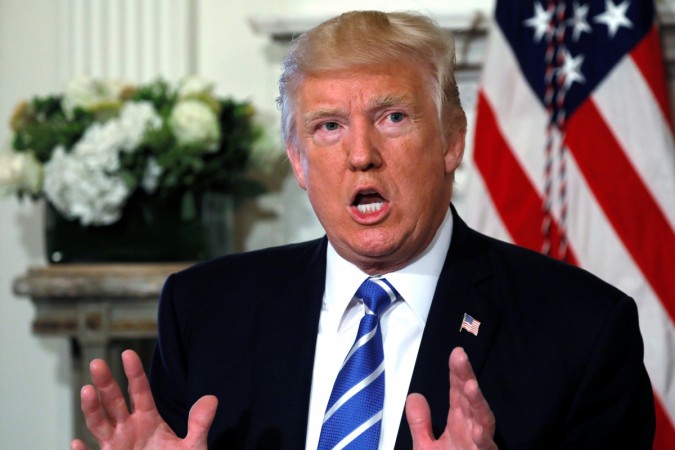 The 44-year-old PPAP singer, whose real name is Kazuhito Kosaka, recently married Japanese model Hitomi Yasueda, and was enlisted by the Japanese government to promote the country's commitment to sustainable development goals at the United Nations in New York.
Trump is scheduled to play golf with Abe and the world No 4 in the game Hideki Matsuyama next Sunday at the venue for the Tokyo 2020 Olympics tournament. Reports state that the US President will also meet the emperor and empress during his visit.