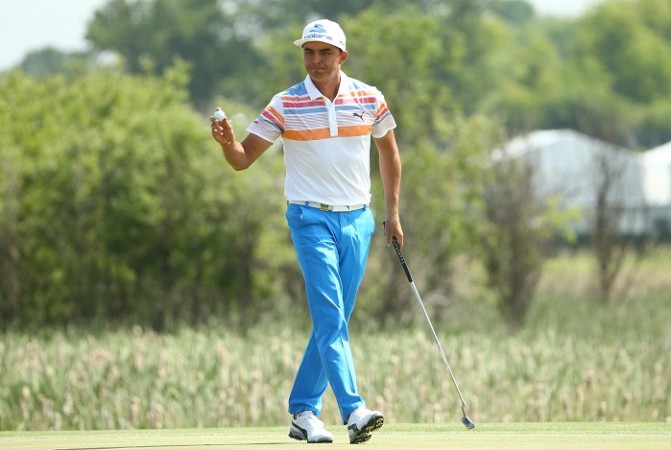 Rickie Fowler had a day to remember in the first round of the US Open, but the big names of golf would wish for an opportunity to play that opening round again in Erin Hills, after disaster struck more often than not for the likes of Jordan Spieth, Jason Day, Dustin Johnson and Rory McIlroy.
While Fowler tied for the lowest ever first round score in relation to par at seven-under, Johnson, Spieth, Day and McIlroy all had days to forget.
Johnson could only manage a three-over 75, Spieth finished with a 73, while McIlroy and Day had horrible outings with rounds of 78 and 79 respectively.
McIlroy, just recently back from an injury, looked rusty and when you're not at your best at the US Open, it usually ends in a bad way for you, just like it did for the Irishman in this first round.
"I didn't hit a fairway after the 10th," McIlroy said. "You cannot play this golf course if you are not in position off the tee. I paid the price for that.
"I feel fine, I was hacking around in the rough and didn't feel the injury one bit. My timing was just a little bit off."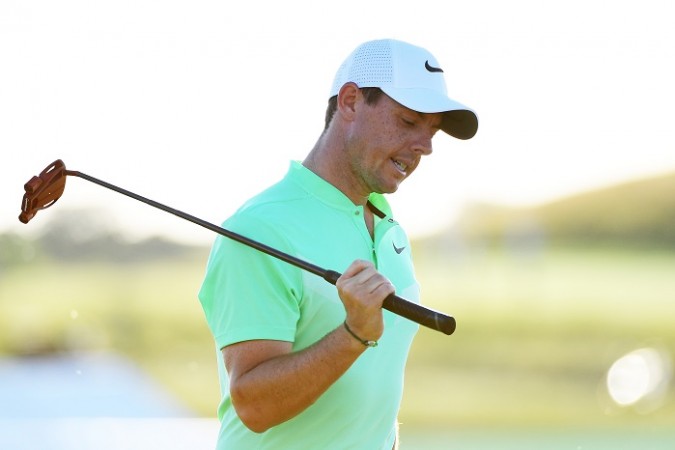 The same could be said of Day as well, with the Australian admitting he just was not at the races in this opening round. "I just played bad golf," said Day. "I can't put it any other way. Some good stuff was mixed in with an awful lot of poor stuff."
Poor is not a word you would use to describe Fowler's golf on Thursday, though. The American, now seen as the most talented player in the sport without a major, put himself in a really strong position to break that duck with a wonderful 65.
"I'm ready to be up there (in the final round on Sunday)," Fowler said. "Having a win this year at The Honda Classic, being in contention at majors in the past, and having the Players win has definitely done a lot for me.
"It was nice. You don't get many rounds at the US Open that are stress-free. It's a lot easier said than done. Still missed some putts that I had opportunities out there, but it's just nice to go out and actually execute the gameplan."
Right behind Fowler are Paul Casey, the Englishman, and American Xander Schauffele, with the duo finishing a shot behind on six-under.
With so many of the big names struggling, it was an opportunity for the lesser-known players to shine as Brian Harmen, Tommy Fleetwood did well, along with the better known Brooks Koepka, staying just two shots behind the leader Fowler after the opening round in Wisconsin.