Gwinnett County police in Georgia, United States has charged a mother of five with murder for stabbing her husband and four children to death. Five of the six victims were dead when the police arrived at their Loganville home in Emory Lame on Thursday morning.
The fifth child was rushed to the hospital with serious injuries, according to WSB-TV Atlanta.
The police said the killings occurred between 2 am and 5 am. The victims were identified as Martin Romero, 33, Isabela Martinez, 10, Dacota Romero, 7, Dillan Romero, 4, and Axel Romero, 2.
The condition of the fifth child, Diana Romero, admitted at Children's Healthcare of Atlanta, is said to be serious.
The mother, Isabelle Martinez, 33, has been charged with 5 counts of murder. Isabelle made the 911 call on Thursday morning, reports said.
"The suspect we have in custody is the wife/mother of the victims involved," said Gwinnett County Police spokesperson Michele Pihera said.
Isabelle Martinez is currently being held in the Gwinnett County jail without bond.
Jim Hollandsworth, the head of a local nonprofit that works with children in the area, told Channel 2 that the family had moved to the area a few months ago.
"The kids were fantastic kids. They had tons to live for and a future ahead of them, so it's awful and devastating," he said.
According to the neighbours, Martinez was depressed over her father's death.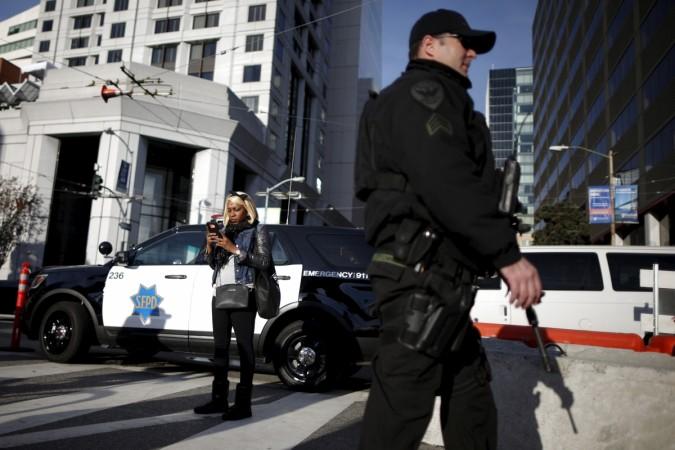 "She seemed so normal, like a regular mother," said neighbour Letty Perez. "She was good, went to our church last weekend. She was there with us."
Another neighbour said the family did not venture out at all on Wednesday, which was unusual. "One of the cousins came and knocked on door, no one answered... suspicious," the neighbour said.
The Gwinnett County Police Department termed the crime "horrendous."