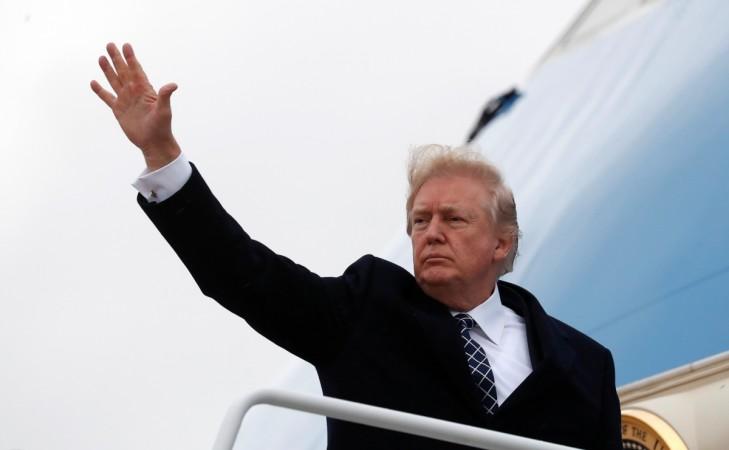 With the objective of making immigration even tougher, the Trump administration has said that it is mulling the idea to make it difficult for foreigners to come to the United States. It applies to foreigners who remain in the US or if they have received any public benefits such as food aid, public housing or Medicaid in past or are likely to receive such benefits in future.
The proposed legislation which came from the Department of Homeland Security would empower the immigration officer to turn down the visa request or legal permanent residency to aspiring immigrants.
This is applicable if the individual has received a range of taxpayer-funded benefits such as Medicaid, the Medicare Part D low-income subsidy, Section 8 housing vouchers and the Supplemental Nutrition Assistance Program, which is commonly known as food stamps in America. It is to be noted that these benefits are legally entitled to the immigrants according to the present US law.
The proposal is in complete contrast to the present guidelines which are being followed by the immigration department since 1999. The guideline specifically bars the authorities from considering such non-cash benefits in deciding a person's eligibility to immigrate to the United States or stay in the country. The proposed changes will be applicable to the persons who are seeking visas or legal residency but not the people applying for US citizenship.
Speaking to the Secretary of Homeland Security Kirstjen Nielsen, Reuters reported that "Under the long-standing federal law, those seeking to immigrate to the United States must show they can support themselves financially. This proposed rule will implement a law passed by Congress intended to promote immigrant self-sufficiency and protect finite resources by ensuring that they are not likely to become burdens on American taxpayers."
While applying for temporarily visiting or residency, if a foreigner is receiving one or more of the public benefits mentioned in the proposal, that could be counted as a reason to turn down the visa request or determining their eligibility to come to or remain in the United States.
The Trump administration is not required to take any congressional approval for introducing such regulations.