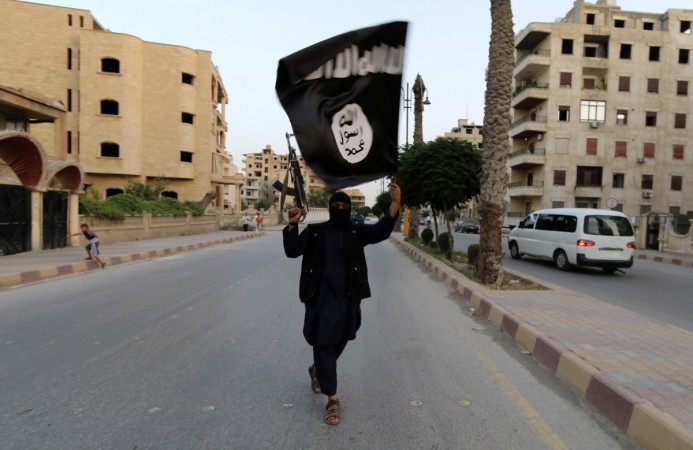 At least 2,217 Islamic State fighters, mostly European nationals, have been killed in the last eight months by the US-led airstrikes on Isis targets in Syria, a monitoring agency reported.
According to the Syrian Observatory for Human Rights, a high number of Isis casualities were reported from Homs, Hama, al Hasakah, Raqqa, Der Ezzor, and Aleppo.
In total, 2,440 people have been killed since the beginning (September 2014) of the US-led coalition airstrikes on Syria.
According to the estimates provided by the International Center for the Study of Radicalisation, a think tank at King's College London, at least 3,300 Western Europeans and 100 US citizens are believed to have joined the Islamic State.
A high number of Saudi nationals, around 2,500, is also reportedly fighting for Isis in Syria. A few US officials claim that the jihadist group has been recruiting people from some 90 countries.
SOHR, which gathers its inputs through witnesses on ground, recently came down heavily on the US-led airstrikes for the civilian casualities.
According to estimates, the US-led coalition airstrikes have killed 131 civilians, including 42 children and 25 women.
The SOHR report noted that on 1 May, 62 civilians, including 16 girls and 15 boys, were "massacred" by the US-led coalition forces in Bir Mihli village, located near the town of Serrin in Ayn al- Arab city, popularly known as Kobani.