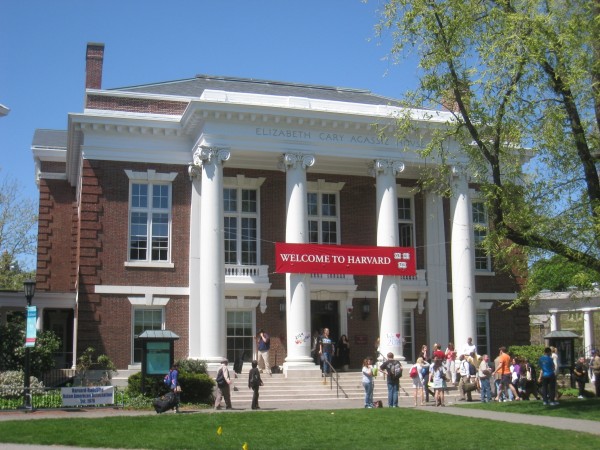 The Harvard University made news a few days ago thanks to the renowned Harvard-Yale game. Not just that, it also garnered attention worldwide when Malia Obama was seen smoking and kissing a fellow student at the game venue. But it looks like it is not all fun and games for Harvard, as it seems to be running into some legal issues now.
The US Justice Department has threatened to sue Harvard University to force it to hand over its admission documents after the Ivy League school has been accused of discriminating against Asian-American applicants. The investigation comes after a group of students filed a lawsuit against the university in 2014, accusing it of limiting the number of Asian-American pupils it accepts each year.
The department had requested the documents in September, but it is yet to receive the papers. Hence, the Justice Department sent a letter to Harvard on November 17 and has given it until December 1 to hand over the documents, failing which the university may have to sort the issue in court, reported Reuters.
The Cambridge, Massachusetts-based school is said to have violated the Title VI of the 1964 Civil Rights Act, as per which institutions that receive federal funding cannot discriminate against pupils based on race, colour, or nationality.
"The Department is left with no choice but to conclude that Harvard is out of compliance with its Title VI access obligations.We sincerely hope that Harvard will quickly correct its noncompliance and return to a collaborative approach," the letter said.
Meanwhile, Edward Blum, the legal strategist behind the 2014 lawsuit against Harvard, has lauded the Justice Department for taking action against the school and said that Harvard has "discriminatory admissions policies."
"Harvard's Asian quotas, and the overall racial balancing that follows, have been ignored by our federal agencies for too long," the Associated Press quoted Blum as saying. "This investigation is a welcome development."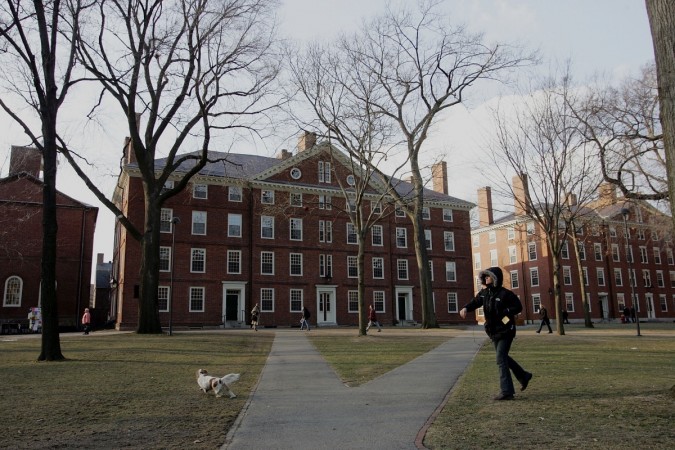 Meanwhile, Harvard has always said that it has done no wrong and makes it a point to comply with Title VI. "The university will certainly comply with its obligations under Title VI," Harvard spokeswoman Anna Cowenhoven said in a statement. "We have an obligation to protect the confidentiality of student and applicant files and other highly sensitive records."
After sending the letter Justice Department spokesman Devin O'Malley told Reuters that it is looking into the matter and that the department "takes seriously any potential violation of an individual's civil and constitutional rights."