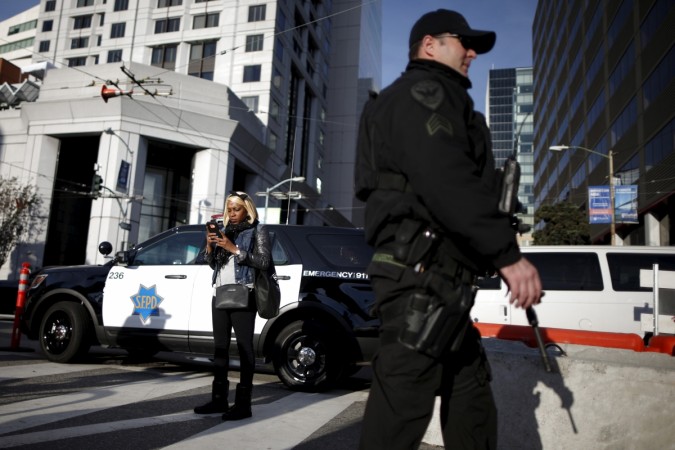 A mistrial was declared by an Ohio judge on Saturday in connection with the case of a White former University of Cincinnati police officer charged with the murder of a Black man. The judge found the jurors in the case hopelessly deadlocked.
The police officer, Ray Tensing, fatally shot unarmed Samuel DuBose during a traffic stop last year. The jurors included a panel of six White men, four White women and two Black women who began contemplating on Wednesday whether Tensing was guilty of murder or voluntary manslaughter or not. However, they appeared deadlocked in their decision and declared a mistrial.
Considering the deadlock, now the prosecutors have until November 28 to decide whether there will be a retrial in the case or not. Cincinnati Mayor John Cranley said he hopes that a retrial in the case is conducted to find justice.
The jurors on Friday told the Ohio Judge Megan Shanahan that they had not reached a verdict in the case and were undecided; the judge, in turn, urged the jurors to double their efforts and come to a decision.
However, Judge Shanahan on Saturday declared a mistrial after hearing that the panel had not come to a unanimous decision even after "a night of sleep and two additional hours of deliberations."
The accused formal police officer has not pleaded guilty to the murder yet and is out free on a $1 million bond. Soon after Tensing was indicted in July 2015, the University of Cincinnati Police Department fired him from his position.
The killing of DuBose caused demonstrations in the area against the use of lethal weapons by White police officers against unarmed Black people and other minorities. The nation has been struggling with a series of such cases where unarmed Black men were gunned down by the police officials in separate incidents, causing widespread protests.