As the year 2017 has been witnessing quite some terror attacks, the United States on Thursday, November 16, updated its travel advisory and warned its citizens travelling abroad to be cautious during the Christmas and New Year season. In the advisory, the US specifically warned of "heightened risk of terrorist attacks" at "soft targets" all over Europe, including the UK.
While the country has often issued these warnings to its citizens travelling to Europe, it has asked them to be extra careful especially during the festive season and has also cited last year's Christmas market attack in Berlin and the Istanbul attack on New Year's Eve.
Specifying these "soft targets," the advisory asked travellers to be especially alert at restaurants, airports, shopping centres and districts, hotels, and other places of tourist attraction.
"Last year, mass casualty attacks occurred at a Christmas market in Berlin, Germany in December and a nightclub in Istanbul, Turkey on New Year's Eve," the latest warning noted, according to the AFP. "While local governments continue counterterrorism operations, the department remains concerned about the potential for future terrorist attacks."
The advisory also asks US citizens to keep an eye out and be alert to the possibility that terrorist groups and extremists may carry out attacks "with little or no warning."
The travel advisory also explained that there have been numerous attacks in Britain, Finland, France, Russia, Spain and Sweden in the recent past, which prove that the Islamic State group as well as Al-Qaeda are active in these regions and could carry out attacks any time.
The new alert expires on January 31, 2018.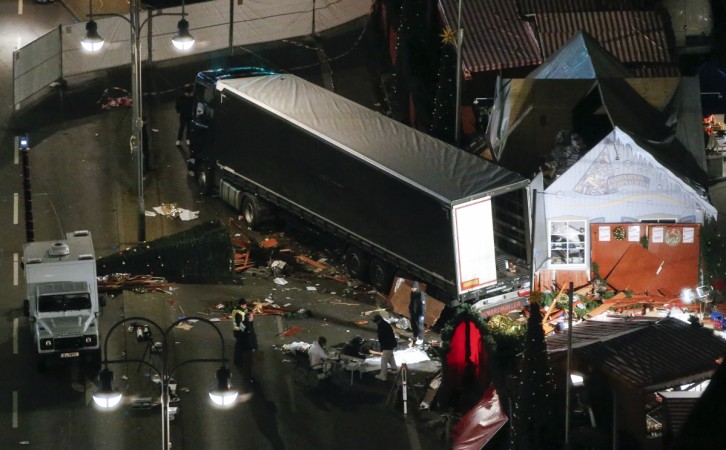 The US State Department had issued a similar advisory just a few days before the December 19 Berlin attack, when a truck was driven into a Christmas market. The attack killed 12 people and left about 56 injured. Anis Amri, who carried out the attack, was a Tunisian asylum seeker who had pledged its allegiance to ISIS. He was later killed in a shootout with the police near Milan.
Meanwhile, revellers witnessed a mass shooting at a nightclub in Istanbul on New Year's Eve in 2017 that killed at least 40 and injured over 70. The gunman, Abdulkadir Masharipov, was arrested in the city on January 17, and the ISIS had claimed the attack.