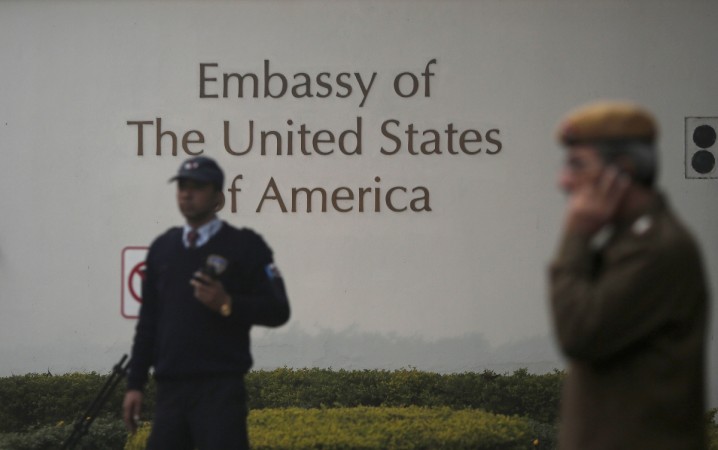 Indian students enrolled under the F-1 visa for science, technology, engineering and mathematics (STEM) fields will now be eligible to work in the U.S. for three years under the Optional Practical Training program. The new rules came into effect last month.
However, according to the Economic Times, for the students who are not enrolled under the STEM program, the OPT duration will remain as 12 months. The Department of Homeland Security has reportedly released the final rule in this matter, which is published in the Federal Register.
"This is welcome news and will benefit our Indian students as majority of our students going to the U.S. prefer STEM programs. Also, by giving authority to only creditworthy universities, they will be able to manage growth of unscrupulous agents who send the students to fake universities just to make easy money. It's a welcome step, which would not only boost education but also check immoral elements in the field of education," Punith Vadhera, an educational consultant, was quoted as saying by the publication.
Students who opt for extension will now be able to extend their work period further.
"Increasing OPT work authorization from 29 month to 36 months will give F-1 visa STEM OPT holders more chances at being selected for an H-1B visa number," an overseas educational firm consultant was quoted as saying by the ET.
An F-1 visa is also known as a non-immigrant visa for students who wish to study in the U.S., F-1 student visa website states.