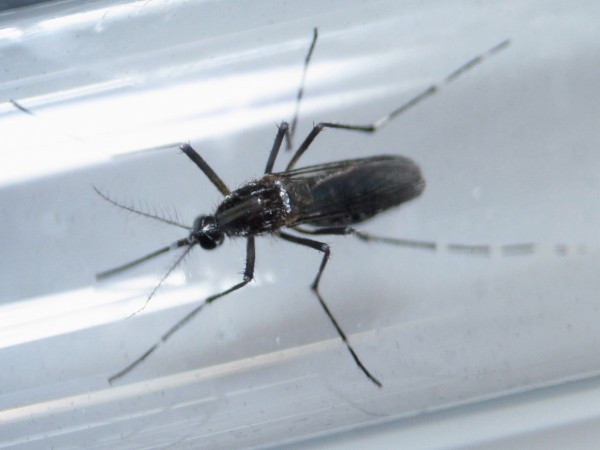 The United States House of Representatives on Wednesday approved $622.1 million for fighting Zika virus, which is way below the $1.9 billion funding that was sought by President Barack Obama. The row related to Zika funding has put the Republicans and Democrats at loggerheads.
The House, largely controlled by Republicans, passed the bill even if it sets up a confrontation between the U.S. government and the House, Reuters reported.
The Obama administration has threatened to veto the bill, calling the funding inadequate. The Republicans, on the other hand, have refused additional funding for Zika, which they say would add to budget deficit. Democrats, however, have said that Zika should be treated as an emergency and should be financed adequately.
The U.S. government in April redirected $589 million funding for Zika preparedness, which was earlier allocated to tackle the Ebola virus. The Republicans have said that the $589 million funding, when coupled with the latest allocations, should be sufficient to tackle the Zika virus until Sep. 30, the end of this fiscal year, according to Reuters.
The U.S. Centers for Disease Control and Prevention (CDC) officials had earlier said that there are not sufficient funds in place to combat Zika. The health officials had also urged the U.S House to immediately pass $1.9 billion requested by Obama administration.
The U.S. health officials are worried about the further spread of the Zika virus, especially as temperatures soar during the summer. They also said the Zika virus threat is scarier than earlier thought.
The Zika virus is now present in 30 states of the U.S. and hundreds of thousands of infections could appear in Puerto Rico.
A total of 346 cases of Zika have been reported in the U.S. so far. In Brazil, which is the worst Zika-hit country in the world, the virus has been linked to the congenital defect microcephaly, characterised by abnormally small size of heads in babies.
The World Health Organization declared Zika as a public health emergency on Feb.1, 2016.