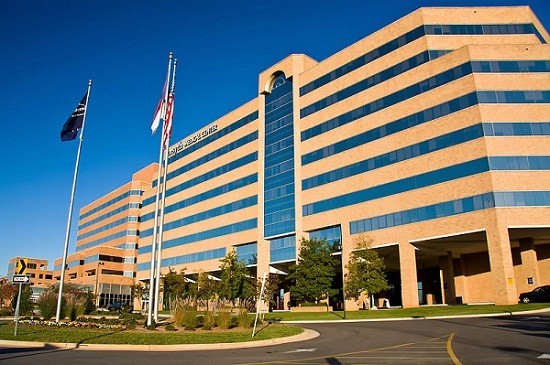 An American hospital that exposed its patients to an incurable and deadly disease, widely known as the Mad Cow Disease, has offered a public apology. The hospital accepted that due the use of insufficiently sterilized tools, 18 neurological patients in the North Carolina facility got exposed to the Creutzfeldt-Jakob Disease (CJD).
CJD is the human form of the fatal, brain-wasting Mad Cow Disease, which is mainly found in cows called bovine spongiform encephalopathy (BSE).
However, the authorities at the Novant Health Forsyth Medical Center, which is a regional medical center in Winston-Salem, North Carolina, has offered no clarification on whether it will compensate the victims or offer any help in the matter.
In a Reuters report, Jeff Lindsay, president of Forsyth Medical Centre said: "On behalf of the entire team at Novant Health, I apologize to the patients and their families for having caused this anxiety."
The incurable and fatal disease is said to affect one in a million people. The 18 patients at the Novant Health Forsyth Medical Center were exposed to the deadly disease while undergoing surgery. Even as there are guidelines and procedures that are expected to be followed, it is learned that the Forsyth surgeons operated on 18 patients on 18 January, with the same tools used on a man suspected of having CJD.
The mandate states that all tools used on the CJD case should either be destroyed or should go through rigorous sterilization process. CJD causes failing memory, blindness, involuntary movement and coma, and kills 90 percent of patients within one year, according to the National Institute of Neurological Disorders and Stroke.
It is said that the disease could show no signs for over a year but after the first sign of symptoms, most patients die within four months.
In a similar incident last year, at least 15 patients in Connecticut, Massachusetts and New Hampshire may have been exposed to the disease, due to the negligence of the hospital.