Two Americans in the United States were sentenced to three years in prison on Friday for assaulting an Indian-American man in California in September 2016, according to reports. A US court found the men guilty of felony assault and hate crime charges.
The Indian-American man, Maan Singh Khalsa, was attacked in the Richmond Bay area in California last year by Chase Little and Colton Leblanc.
The Sikh Coalition, a rights group in the US, issued a statement in which Khalsa said that recognising the assault as a hate crime is the first step in the process.
"The recognition of the attack as a hate crime – as harm to my dignity and my entire community – is the first step in the process," Khalsa said. "I still consider you my brothers, and I hope that you will learn about me and my community, and one day consider me your brother, too."
The assault on Khalsa occurred on September 25, 2016, when he was waiting at an intersection in his car. According to the Sikh coalition, the two attackers first threw a beer can at his car before attacking him through an open window. The perpetrators reportedly cut off a portion of his hair and knocked off his turban.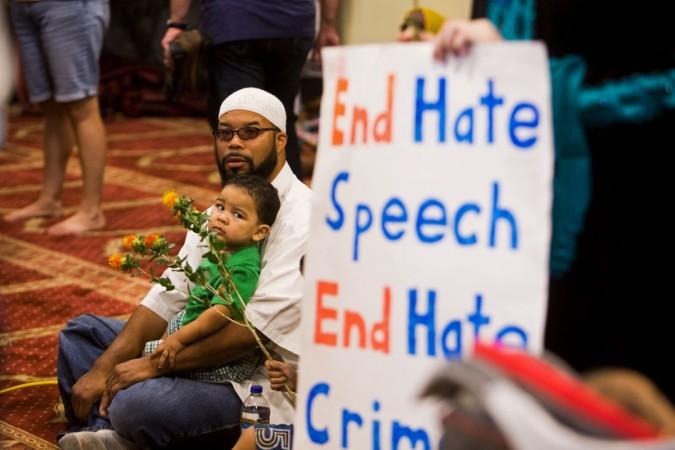 They also hit him repeatedly, causing injuries to his eyes, fingers, hands and teeth. Reports state that one of Khalsa's fingers will need to be amputated because of the injuries he sustained because of the attack.
Contra Costa county Deputy District Attorney Simon O'Connel welcomed the court's verdict saying that the assault on Khalsa was an attack "upon us all."
"The attack upon Khalsa based upon his perceived religion and identity is an attack upon us all. As a community we must do better and it is my hope that today's sentence moves us further in that direction."