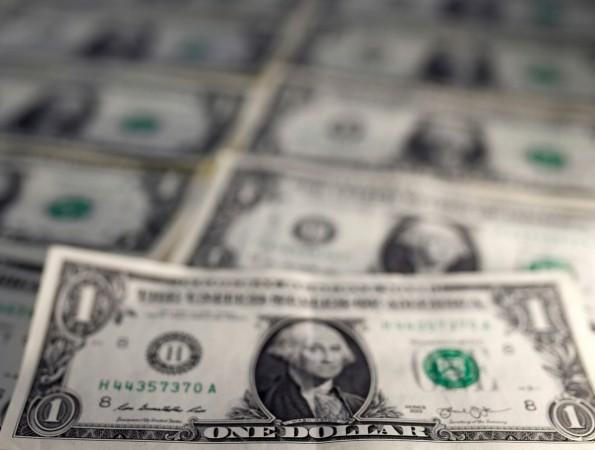 The Federal Reserve raised interest rates on Wednesday, a move that was widely expected but still marked a milestone in the U.S. central bank's shift from policies used to battle the 2007-2009 financial crisis and recession.
In raising its benchmark overnight lending rate a quarter of a percentage point to a range of 1.75 percent to 2 percent, the Fed dropped its pledge to keep rates low enough to stimulate the economy "for some time" and signaled it would tolerate inflation above its 2 percent target at least through 2020.
"The economy is doing very well," Fed Chairman Jerome Powell said in a press conference after the rate-setting Federal Open Market Committee released its unanimous policy statement after the end of a two-day meeting.
"Most people who want to find jobs are finding them. Unemployment and inflation are low ... The overall outlook for growth remains favorable."
He added that continued steady rate increases would nurture the expansion, as the Fed approaches a sort of sweet spot with its employment and inflation goals largely met, the economy withstanding higher borrowing costs and no sign of a spike in inflation.
[ Source- Reuters]