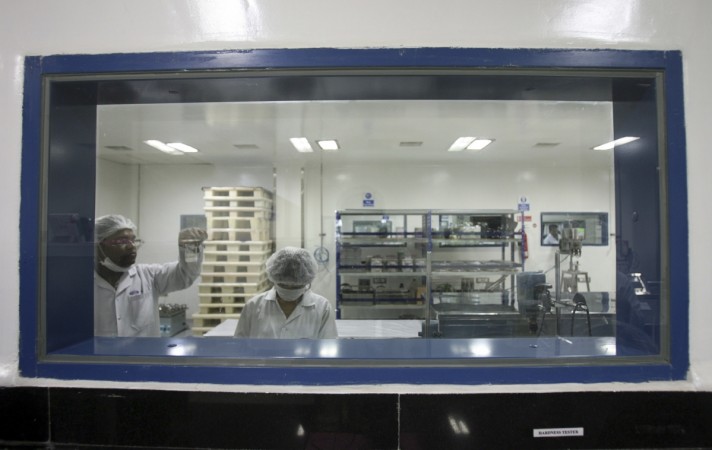 US drug distributor company McKesson is expected to expand its presence in Canada by acquiring Canadian retail pharmacy chain Rexall Health (RH) from Katz Group — a Canada based privately-owned enterprise — for $1.9 billion.
McKesson said in a statement Wednesday the acquisition would strengthen its position in Canada's pharmaceutical supply chain.
The US pharma giant said it intends to acquire RH's 470 retail pharmacies, increase its employee strength in Canada to 1,300 and scale up its business in two Canadian regions — Ontario and Western Canada.
The acquisition, McKesson said, would be funded by a mix of cash and debt, is expected to be completed by 2016-end.
"Canada's healthcare environment is rapidly evolving, marked by a move of primary care into pharmacy and increasingly complex patient demand," John H Hammergren, chairman and CEO of McKesson, said.
The operations of RH are expected to be a part of McKesson's Distribution Solutions segment, like the McKesson Canada.
"We are looking forward to welcoming RH, its leadership team and employees to McKesson. We share a culture of respect for patients and the employees who serve them every day." Paul C Julian, executive vice-president and group president at McKesson Canada, said.
RH CEO Jürgen Schreiber said: "With McKesson, we will ensure Rexall Health continues to deliver the highest quality care to its patients and service to its customers."
McKesson had last week announced to buy two cancer care firms — Vantage Oncology and Biologics Inc — for $1 billion to consolidate its specialty healthcare business.