United States Defence Secretary Jim Mattis on Thursday said that the US, under its new south Asia strategy, wants to make sure that there are no terrorist safe havens in Afghanistan and Pakistan. He also added that there are ways for the NATO member countries to hold Islamabad accountable for its fight against terrorism.
Mattis, while taking to reporters at the NATO headquarters in Brussels, said that the US' new South Asia strategy comprises of rationalisation, realigning of forces, reinforcing them and to reconcile is the main political goal.
"What we want to do is start with — from India to across the region — is to make certain that everyone's working off the same sheet of music. We want to make certain that no terrorist organisation can find a haven anywhere, and, with a border adjoining Afghanistan, that makes Pakistan a priority," Mattis said.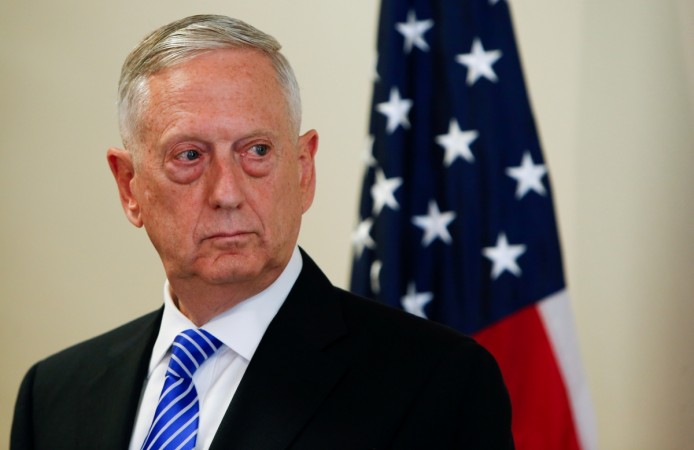 The defence secretary added that the US is currently engaging with Pakistani officials to increase efforts to remove terrorist organisations from their safe havens.
"We're engaging a whole-of-government effort. We've got international efforts going on. And one of the reasons we brought it up here was to make certain we were all aligned about where we stood on this," Mattis said.
"It was remarkable alignment about us all working together to get Pakistan to do everything it can to cut the insurgents off, the terrorists off," Mattis added while referring to his discussions with other NATO member countries.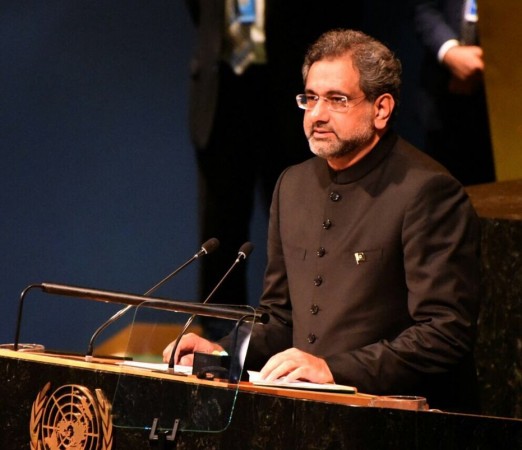 When he was asked what different approach US is using in its Pakistan policy this time, Mattis said that the US can reward Pakistan through certain ways and that the international community can ensure they are held to account.
"But our principle, going into this, is that we are going to work with Pakistan and make this work, so that there's no longer a threat coming across the border there," he said.