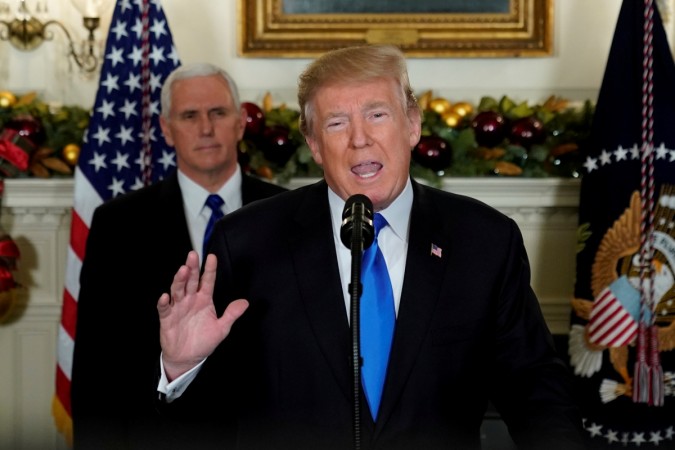 While US President Donald Trump's crackdown on high-tech visas for keeping America first is rising, Canada's Prime Minister Justin Trudeau's new Global Skills Strategy is gaining attention as it is easing options for techies and other high-skilled workers who are looking for a career abroad, according to a Bloomberg report.
A Canada-based firm ThinkData Works Inc recently hired a software engineer from Brazil through Canada's new fast-track visa programme for high-skilled labours.
"The process was bang on," said Bryan Smith, chief executive officer of the Toronto-based company.
"It took less than the government's target of 10 business days to process the recruit's application. Previously it could take several months. If the government says two weeks and it actually is, that will create a whole new process around it," he added.
This Brazilian joins 2,000 other workers who came in Canada under the programme which started from June 12 to September 30, according to government data.
According to Canada's immigration minister Ahmed Hussen, the programme is more successful than earlier expected. Under the programme, workers whose visas are fast tracked can apply to stay as long as three years and also apply for permanent residency.
Top three hi-tech workers to benefit from the programme are computer programmers, system analysts and software engineers. A huge chunk of such hi-tech workers go from India, the country that makes up the majority of US H-1B visas issued followed by China and France.
After Trump's regulatory and legislative pressure on the H1-B visa holders, the applications for US visas this year dropped for the first time in five years.
According to a latest data from a leading job site Indeed, showed that there has been a sharp drop in the number of Indians seeking to move to the US and UK over a year, compared to the corresponding year.
There was a 38 percent drop in the number of Indians wanting to work in the US and 42 percent in the UK. Overall, the data showed there was a five percent drop in Indians looking to move abroad in search of job opportunities.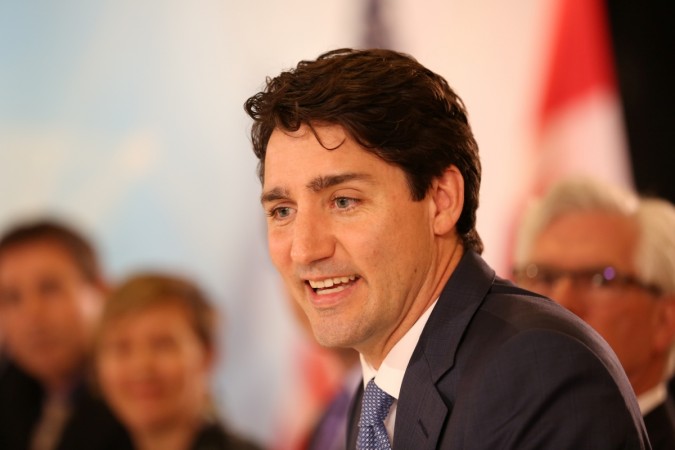 So far US had a pool of hi-tech talent, but with more restrictions increasing in America the number of Indian techies looking for a job there might further plunge.
Canada, on the other hand is becoming more open to hire immigrants. If the trend continues, Canada might be the next hub for all the Indian and other techies.
Canada's fast-track visa programme is just the start of Trudeau's drive to boost innovation and growth. The Canadian government is also investing into venture capital, artificial intelligence, joining private money investing in the country's tech hubs in Waterloo and Toronto.
Last year, Canada welcomed 320,000 newcomers.