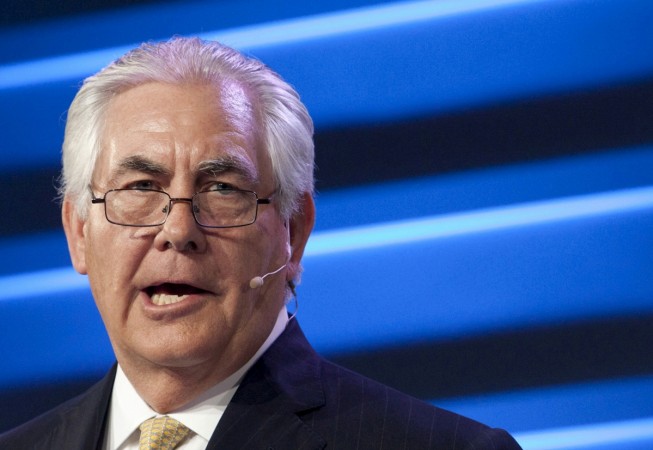 The Donald Trump administration could close the recently opened United States embassy in Havana, Cuba after nearly 21 Americans linked with the embassy experienced varied unexplained health problems.
US Secretary of State Rex Tillerson, during an appearance on CBS's "Face the Nation", on Sunday said that the closing of the US embassy in Cuba was "under evaluation," according to reports.
"It's a very serious issue with respect to the harm that certain individuals have suffered," Tillerson said. "We've brought some of those people home. It's under review."
The Trump administration has already moved to reverse important pieces of the deal the Obama administration struck last year with Cuba. Trump, during his presidential campaign last year, had called the pact a "terrible and misguided deal."
Closing the US embassy in Cuba would be the most dramatic action taken by the Trump administration so far to reverse former US President Barack Obama's decision.
The American Foreign Service Association said that the symptoms faced by the American embassy employees in Cuba included mild traumatic brain injury, permanent hearing loss, loss of balance, severe headaches and brain swelling.
The unexplained health afflictions of its employees have become a cause of concern for the American government.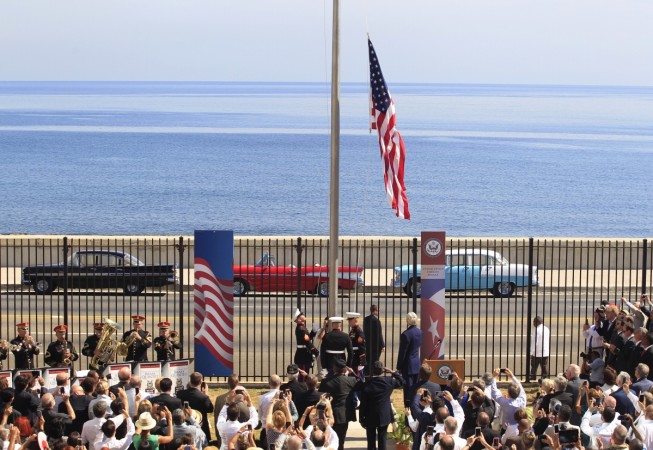 Although Cuba is responsible for protecting the health of diplomats posted to their country, the US State Department has yet not insinuated that the Cuban government is behind the attacks.
Reports state that the initial reaction of the Cuban president, Raúl Castro, to the failing health of the US diplomats has caught American officials off guard. According to the Associated Press reports, Castro seemed concerned about the news, which was reportedly in contrast to the usual accusatory tone taken by the Cuban head.
The Cuban government even offered the FBI to visit Havana and investigate the case.
The New York Times reported that American officials suspect that the health ailments of American embassy employees could be because of some kind of sonic attack or a surveillance operation gone wrong. The officials also suggest that a rogue government unit or some other government like Russia could be behind it.