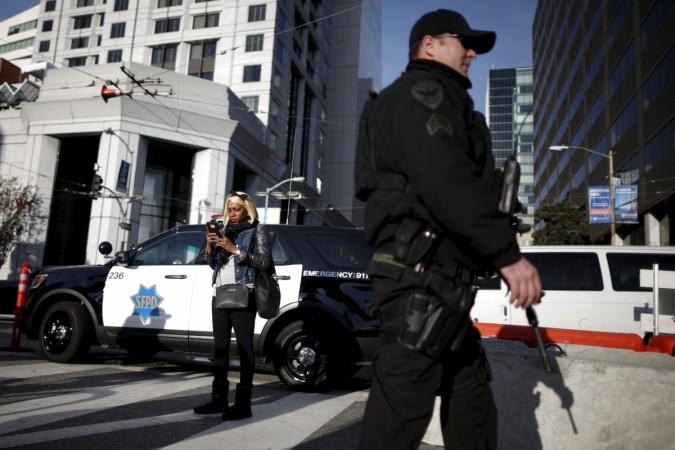 United States federal prosecutors have charges four Indian-Americans for conspiring to commit H-1B visa fraud, giving false statements, committing mail fraud and other offences, the U.S. Attorney's Office Northern District of California reportedly said in a statement.
The offenders, identified as Sunitha and Venkat Guntipally, Pratap "Bob" Kondamoori and Sandhya Ramireddi, have been accused of orchestrating the improper submission of over 100 H-1B visa applications through three California corporations, Indo-Asian News Service reported.
According to the documents related to the visa applications submitted to the government by the defendants, the applicants were supposed to get employment at specific companies in the U.S., the statement said. However, those companies either did not exist or were not hiring the foreign workers named in the applications.
The couple, Sunitha and Venkat, were founder and owner of two firms — DS Soft Tech and Equinett — through which they made net profits of about $3.3 million and gross profits of around $17 million between 2010 and 2014.
Venkat was the president and Sunitha the vice-president of both companies. Kondamoori reportedly founded and owned one SISL Networks, whereas Ramireddi was apparently the human resources and operations manager of all three companies.
A 33-count indictment was reportedly filed against them last weekend for false statements, mail fraud, obstruction of justice, witness tampering, and aiding and abetting these offences.