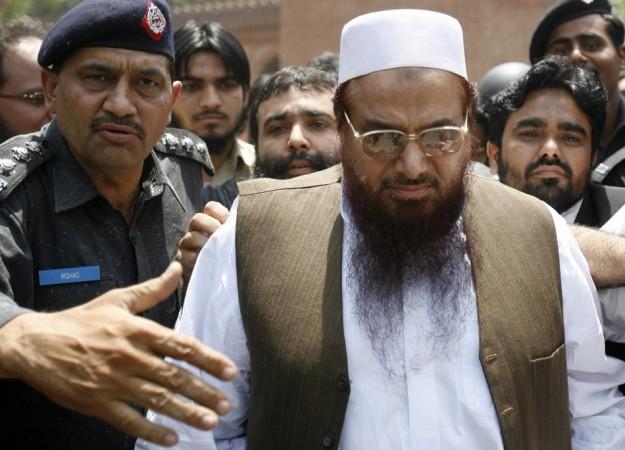 In a fresh bid to ratchet up the pressure on the Pakistan authorities against militants involved in terror attacks around the world, the US has announced a $10-million reward for the arrest or any tip-off that will lead to the capture of Lashkar-e-Taiba (LeT) founder and Jamaat-ud-Dawa (JuD) chief Hafiz Saeed.
Hafiz Saeed joined the list of world's most wanted terrorists in 2008 and is most wanted in India as well. In spite of all these, he's roaming free in Pakistan and controlling terror activities in different parts of the world.
Saeed is accused of masterminding the terror attack in Mumbai in 2008 which left over 166 dead and scores injured.
Pakistan has not considered India's demands to hand over Saeed and maintains that there was no proper evidence against Saeed.
It has been reported that Pakistan is home to many of the most wanted terrorists in the world, including the dreaded Indian origin gangster Dawood Ibrahim.