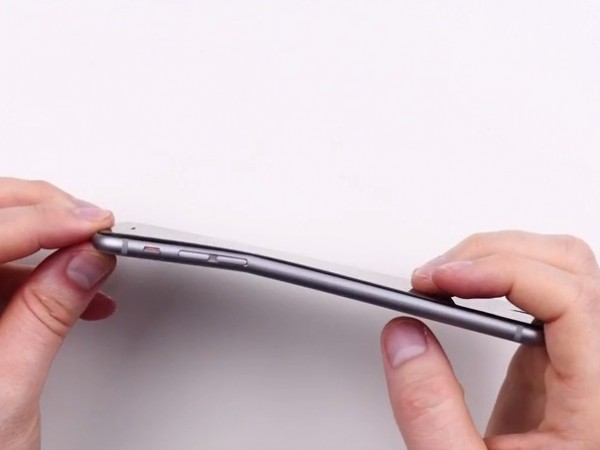 Apple's latest offering, iPhone 6 was criticised for its tendency to bend when inside the pocket. But Uri Geller, a psychic and illusionist believes that he can explain the bending phenomenon and offered himself for hire and said that it was not the company's fault.
Geller, who is popular for bending spoons and other metal objects, also showed his ability to bend iPhone 6 using mind power.
"There are two reasons and two reasons only," Geller told IBTimes UK in an interview. "Either the phone itself is so thin and so flimsily made that it simply bends under physical pressure."
"The second reason, the most credible in my opinion - I know it will have a tinge of the paranormal - but when 10 million people are so excited and they're so motivated and inspired to get the phone, there is an energy produced. It's mind energy, that's all it is."
Uri, however, prefers BlackBerry to iPhone and has said that he is very faithful to it. His cell phone has scars telling tales about his bending ability and also said that he is the only person in the world who can bend a BlackBerry.
Further, he also asked Apple to hire him so that he can explain to users that bending in iPhone is not due to the company's fault.
"I recommend that they hire me to be their spokesperson to explain to the world that it's not their fault," Geller said.
"Instead of iPhone 6, call it UriPhone 6 - people will know that it's there to be bent," he added.
Many iPhone 6 users complained that the newly released phone was being bent out of shape when carried in the pockets. The social media were filled with pictures of iPhone 6's bending. The latest offering by Apple is thinner than all previous Apple phones and was released on 19 September 2014 in two variants - iPhone 6 and iPhone 6 Plus.