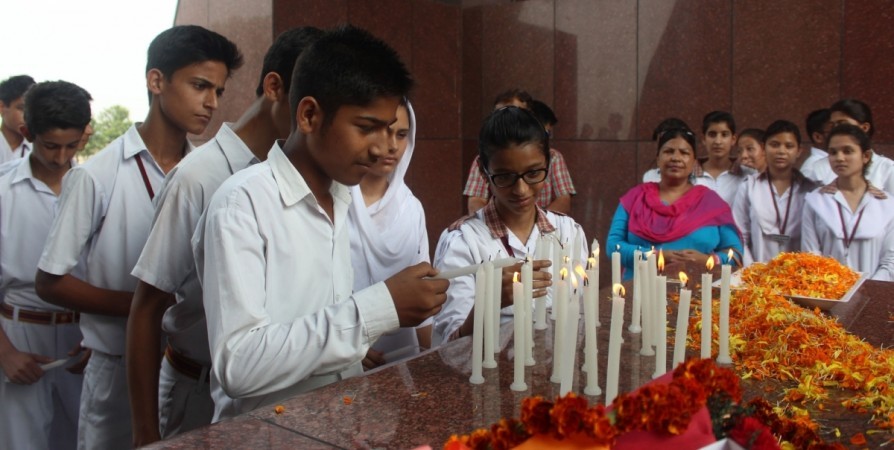 The death toll in the Uri army base terrorist attack went up to 18 after another soldier succumbed to injuries on Monday.
Sepoy K Vikas Janardhan died at R&R Hospital in New Delhi while undergoing treatment, the Indian Express reported.
The news comes in after the Minister of State for Defence, Subhash Bhamre, had dispelled rumours earlier on Monday that three more soldiers had succumbed to injuries.
Three soldiers were brought to the RR Army Hospital in New Delhi, while most of the others injured in the attack are receiving treatment in Srinagar and elsewhere in the Valley, Bhamre was quoted as saying by ANI.
A raid on early Sunday morning by heavily-armed militants surprised soldiers in their sleep as attackers lobbed grenades and set fire to a building. The fire killed 12 troopers while the rest died in the gunfight.