Microsoft has put all other things in the backseat and has concentrated on games. This was lucid in Phil Spencer, head of Xbox's press conference at pre-E3 event in Los Angeles, where he said that he is dedicating the entire conference for games.
"We are dedicating our entire briefing to games," said Spencer at the conference on 9 June. The reveal included some of the expected video games that included Halo 5 Guardians, Sunset Overdrive, Forza Horizon and Dead Rising 3.
Halo 5 Guardians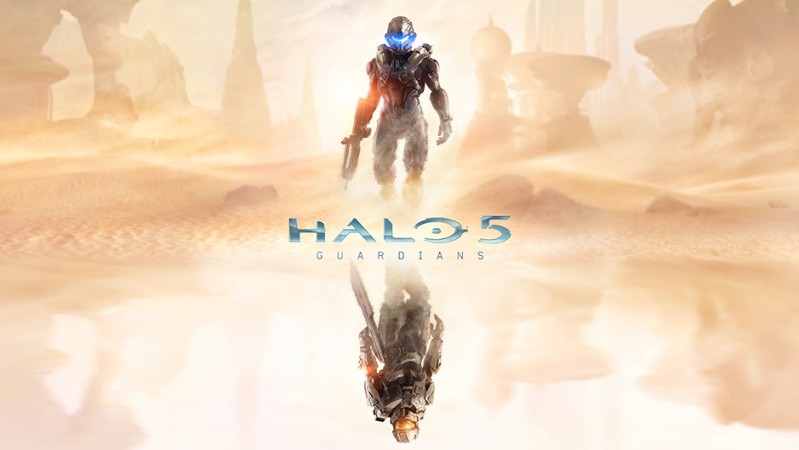 Halo 5 Guardians was Microsoft's main feature of the conference. Microsoft gave thumbs up to the FPS game but it will only be available in 2015 for Xbox One. But added that Halo 5 Guardians Multiplayer beta will be available in December and will offer players new multiplayer gameplay and features.
However, Microsoft will be offering fans with Halo: The Master Chief Collection rolling out on 11 November 2014 for Xbox One. It was revealed that this package was to be revealed as a part of Halo 2's 10-year anniversary. The package will be inclusive of Halo: Combat Evolved, Halo 2, Halo 3, and Halo 4 and will set back buyers by $59.99.
"For starters, each title is optimized to take full advantage of the Xbox One's power and will run at 60 frames-per-second," and it will be "sporting much higher fidelity, better shadowing, reflection, and lighting effects, as well as an overall level of detail that trumps the previous console generation," Microsoft's post on Xbox Wire noted.
All these four Halo games have undergone tweaks and optimized for Xbox One. This package will also be debuting Halo: Nightfall, a new series that has been produced by Ridley Scott and directed by Sergio Mimica-Gezzan. This will be a weekly show that will reveal the original story and that of its lead character.
(YouTube Courtesy: xbox)
Rise of the Tomb Rider
Developer Crystal Dynamics revealed a new Lara Croft title, Rise of the Tomb Rider that will be released in 2015 on Xbox platforms.
This game will allow us to control Croft facing an uphill task to continue her journey with only her survival skills and wit. "Epic, high-octane action moments" are all part of the game said a post from the company. This new game will take players on a journey to some of the most beautifully hostile places. Players will be taken to multiple locations and will be explorative. Based on the feedback, tombs are back in the game.
(YouTube Courtesy: GamesHQMedia)
Sunset Overdrive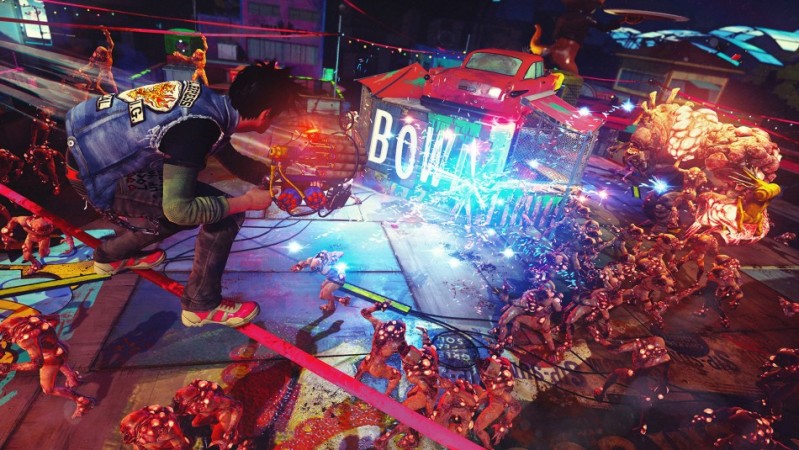 Action title from Insomniac Games, Sunset Overdrive will be released on 28 October, 2014 for Xbox One. This was announced at Microsoft E3 press conference by Ted Price, ceo at Insomniac Games.
A teaser trailer was also showcased at the event with a gameplay demonstration that also showcased its weapons and art style.
Xbox Live powers a new online mode called the Chaos squad that will have eight player cooperative play. The studio has also said that it will be adding more updates and unlockables in the game.