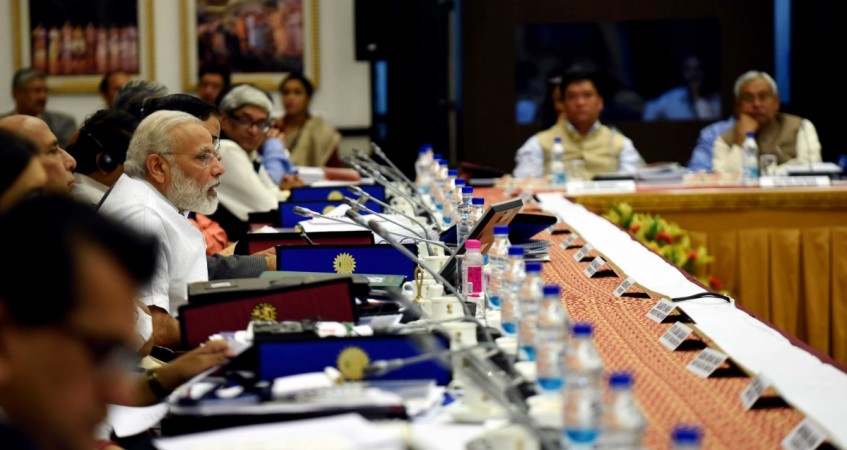 Niti Aayog wants the urban population of the country to shift to electric cooking and free up gas connections for the poor. It has offered the Narendra Modi government to think and act on the suggestion.
The government think tank has already recommended the Centre to lower taxes and interest rates for loans on electric vehicles and New Delhi is already taking steps to introduce electric cars across the nation, by 2030.
Niti Aayog thinks big cities such as Mumbai, New Delhi and Kolkata have better power supply compared to smaller cities and villages hence they could switch over to electric cooking in an attempt to pass on the gas connection benefits to the poor, The Times of India reported.
"The government should explore the prospects for switching over to electric cooking in areas where a reliable supply of electricity already exists," Niti Aayog said in the 'Three Year Action Agenda' released by Union Finance Minister Arun Jaitley on Thursday.
The suggestion may appear to be ahead of its time and difficult to achieve as the Indian government is still struggling to bring electricity to all the villages and households. However, the Centre has committed to bringing electricity to every household by 2022.
At a time when several regions in the country are still struggling to receive most basic facility like electricity, electric stove replacing the traditional gas will be challenging for the government to achieve it. Moreover, non-stop power supply is limited to very few cities.
However, last week, Union Power Minister Piyush Goyal had said that India could be the first nation to replace all light sources with LED lights by 2019 that are cheaper and if this fructifies, the country can save Rs 40,000 crore per year.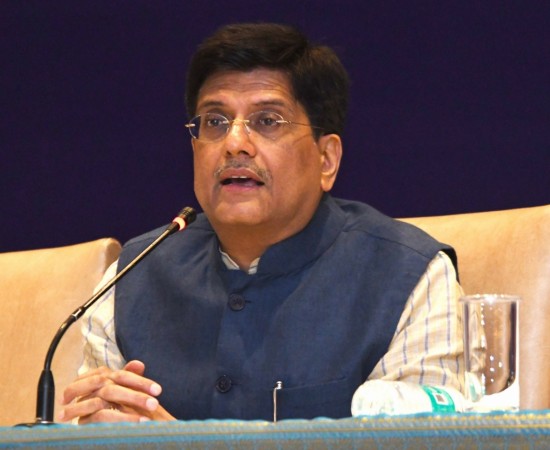 According to Economic Times, the think tank said that India should launch a campaign aiming to bring the gas connections down to one per family and target 100 smart cities for the provision of Liquefied Petroleum Gas (LPG) connections through the City Gas Distribution (CGD).
Last year, the government had also launched the Pradhan Mantri Ujjwala Yojana to increase the penetration of LPG connections in rural areas and help people to substitute biomass for cooking.