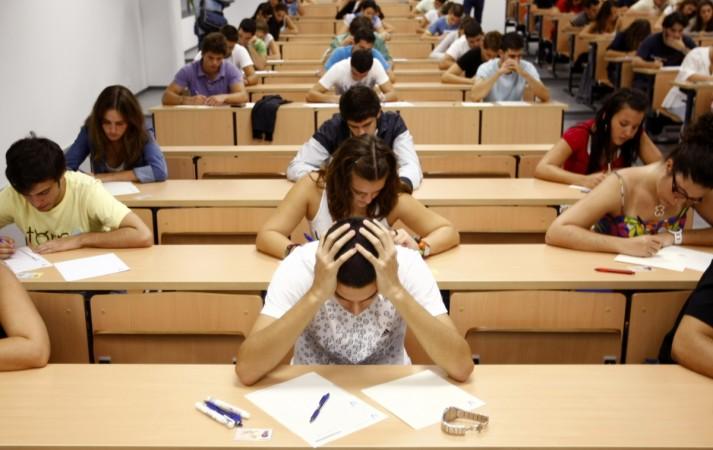 The UPSC results 2016 were declared yesterday, May 31, and Jammu and Kashmir was in for a pleasant surprise. For the first time, 14 candidates from the state made it to the merit list.
Bilal Mohidin Bhat, a resident of Unsoo Wahipora in north Kashmir's Handwara region, bagged the 10th rank in the examination. The 31-year-old is presently an officer with the Indian Forest Services (IFS) and is posted in Lucknow.
Speaking about how thrilled he was, Bhat told the Indian Express: "I was hopeful, but couldn't believe it when I was told that I had come 10th. I came to know when members on the J&K civil services WhatsApp group started congratulating me."
He also explained that this was his fourth attempt in the examination and that he had secured the 15th rank in the Kashmir Administrative Services exam in 2012. "There is one notified seat for J&K cadre and I hope that I get that seat as I want to serve my people," he added.
Clearing civil services exams seems to be something that runs in the family as he revealed that his father too is a retired KAS officer and his wife is an officer in the Karnataka Administrative Services.
Meanwhile, another J&K candidate who cleared the UPSC exam is Suhail Qasim Mir and he secured the 125th rank. He completed his graduation from Srinagar and moved to Delhi to pursue MBA in Jamia Millia Islamia. "Right now I am pursuing my Ph.D from the same university, Mir told Greater Kashmir.
Other candidates from Jammu and Kashmir who made it to the merit list of the UPSC exams are Zaffar Choudhary, 39th rank, Bisma Qazi, 115th rank, Fakhrudin, 86th rank, Inab Khaliq, 605th rank, Saqib at 472 rank, Sahil Dhingra 197th rank, Aditya Bharadwaj and Amir Bashir.
The exams were conducted in August last year and about 4 lakh candidates are said to have appeared for it. Karnataka's Nandini KR topped the exam this year. She is an officer of the Indian Revenue Service and is undergoing training at the National Academy of Customs, Excise and Narcotics in Faridabad.
The second and third ranks were bagged by Anmol Sher Singh Bedi and Ronanki Gopal Krishna, respectively.