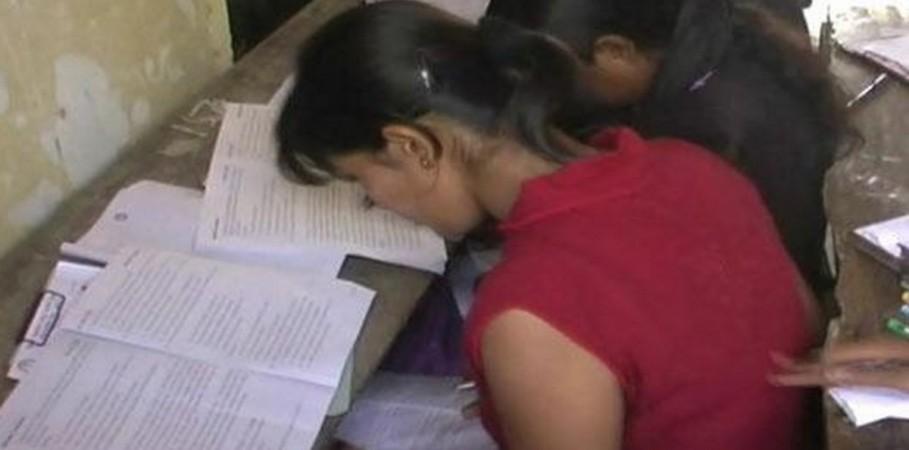 Reports of the Union Public Service Commission (UPSC) planning to declare the Civil Services main examination 2016 results early aroused curiosity among the candidates last month but it turned out to be a speculation. However, the commission is likely to announce the results soon.
Several reports had claimed that the UPSC Civil Services main examination 2016 results would be declared in mid January, but that didn't happen. The CSE main exam 2015 was declared on February 19 2016. So, the results of the CSE main exam 2016 should be declared in the next few weeks or at least before the end of this month, if the commission's past tradition is anything to go by.
[READ: UPSC CDS Examination (I) 2016 results declared: Complete list of qualified candidates]
The UPSC conducted Civil Services main examination 2016 from December 3 to 9. Candidates, who pass the examination, will face a final interview before the recruitment. A total of 1,079 candidates will be selected for the Indian Administrative Service (IAS), Indian Police Service (IPS), Indian Foreign Service (IFS), and Indian Revenue Service (IRS).
Candidates can check the Civil Services main exam 2016 results on the UPSC official website.
Meanwhile, the central government has admitted to an error in Hindi translation of the essay topic "If development is not engendered, it is endangered," and the UPSC will consider various interpretations of the candidates as valid owing to the discrepancy.
Minister of State for Personnel Jitendra Singh said in a written reply to Rajya Sabha that the UPSC has "noted there could be different interpretations of the term "engendered" and the different acceptable interpretations would be considered valid during the evaluation of the essay paper to protect candidates' interest."